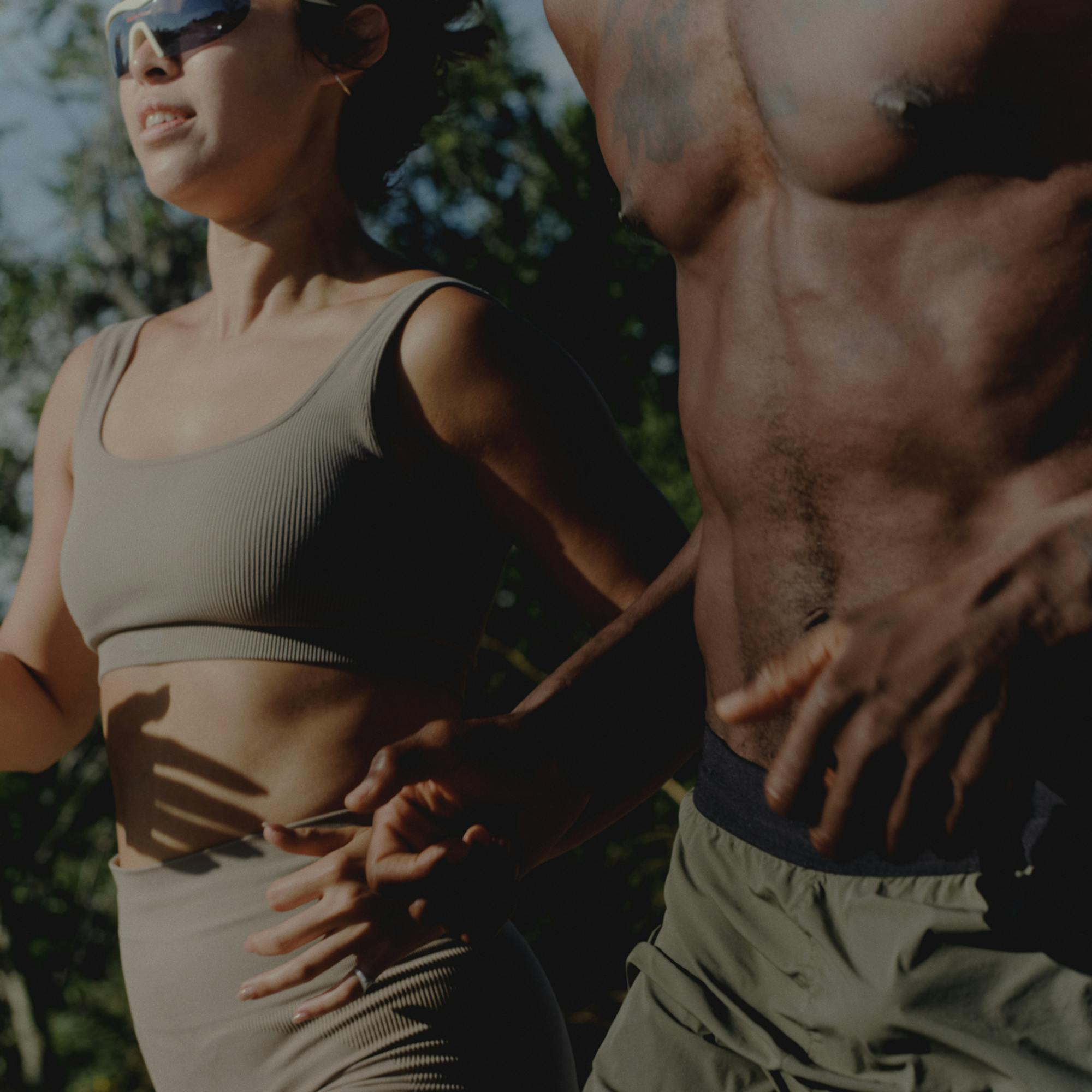 Optimize Your Life.
We provide the tools and knowledge to help you be your best with rigorously tested supplements designed to enhance your physical and cognitive well-being.
Shop Now
Shop by Goal
Supplements to enhance and improve your body and mind to help you pursue your goals.
The Momentous Difference
High-Quality Ingredients

Single, quality ingredients with no fillers

Independently Certified

Rigorously tested by independent third parties

Expert Driven

Products curated by world-class experts

Shipped Internationally

Customers in 200+ countries
Your Achievement
Is Our Job
We've brought together the best so you can be your best. The greatest minds in science, psychology, and performance work with us with one common goal—to help you pursue your potential.
Trusted and Used by the Best
Momentous offers a wide range of tools and knowledge backed by world-renowned experts. Together we're committed to helping you achieve your health and wellness goals.
Pro Team and Athlete Adoption

We are honored to work with more than 150 teams in professional and NCAA sports, with 70% of NFL teams using Momentous products in their locker rooms. We are proud to work with Olympians, world record holders, and elite athletes across a wide range of sports, many of whom choose us because of our high-quality ingredients and rigorous testing.

Backed by Science

Momentous works with some of the world's leading scientists who use the latest research to help us develop best-in-class products, often using patented ingredients and direct clinical proof. We also work with performance experts from the NFL to the NCAA who share their knowledge from elite sports to help us bring truly innovative products to market.

U.S. Military Funding and Adoption

The U.S. Department of Defense has awarded 11** innovation and research contracts to Momentous to help further human performance for military personnel. This funding has supported clinical research and product development, enabling us to manufacture products that are simply ahead of their time OR unlike anything else on the market.