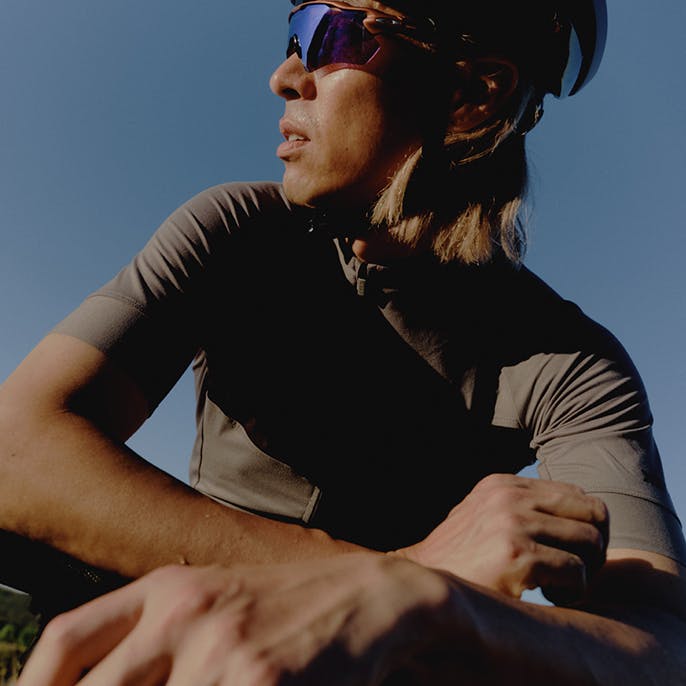 We push
ourselves so
you can push
yourself.
We believe that people at their best will produce a positive impact in their personal lives, communities, and ultimately the world.
No matter your goal or what you want to achieve, we are on a relentless quest to help you get there. We work with some of the greatest minds in science and athletic performance, who tap into the latest research and real-world experience to create a portfolio of products designed with one common goal—to help you be your best.
We are performance obsessed
We are scientists, we are athletes, we are parents, we are people—just like you—working to bring our best to our every day. Our products are the result of our work with some of the brightest minds in human performance using the latest research. We use the highest-quality ingredients, and every single product is rigorously tested by independent third parties to ensure we deliver on our promise to bring you the best.
The best in the field

We have built the most dynamic and advanced network of experts in the field of human performance.

The best ingredients

Our sourcing partners are held to the highest standards ensuring our products use safe, effective, and reliable ingredients.

The latest science

Our strategic partnerships allow us to stay at the leading edge of human performance.

Third party certification

We work with NSF and Informed Sport to independently certify the quality and integrity of our products.