A Different Approach to Human Performance 
Maximizing performance requires pinpointing the protocols that work best for your unique, individual physiology. For women – who make up half the population – the methods designed for men don't help them achieve the same results, leaving millions of women wondering what they're doing wrong. The distinct experiences they navigate throughout their lives require a specific approach to keep them performing at their peak.
Whether you are a woman or you have women in your life, you'll learn something new here. Welcome to Momentous Performance for women – where the approach is intentional, innovative, and unique. Just like you.
Female Human Performance Expert
DR. STACY SIMS
Through partnerships with experts like Dr. Stacy Sims, who has spent over 25 years researching female-focused practices and protocols, Momentous is intentionally exploring the differences between male and female physiology and providing scientifically-backed education to help all humans maximize their physical and mental performance.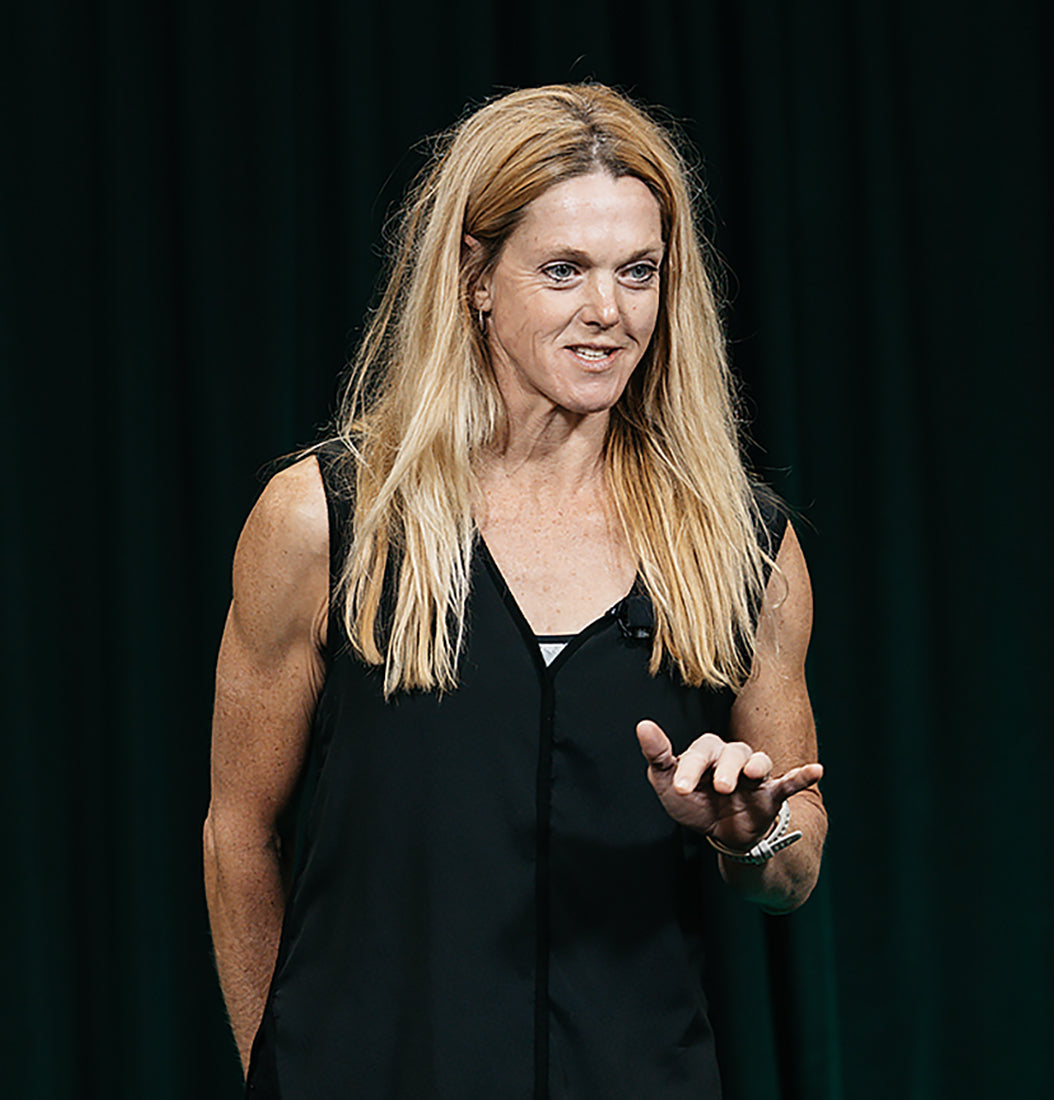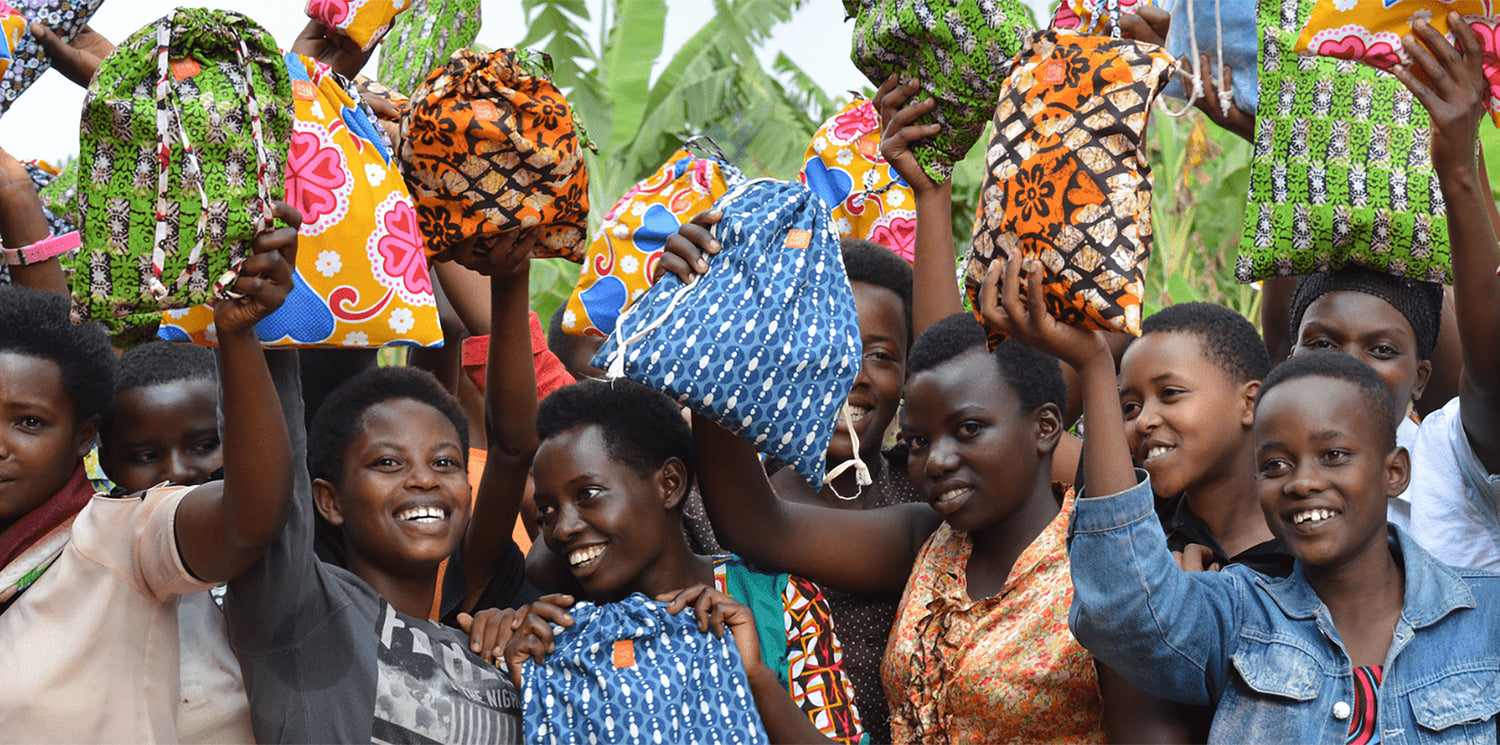 Giving back to fight period poverty.
We're donating a portion of each purchase of our female bundles to the Days for Girls organization. Days for Girls is an international organization whose mission is to address global issues surrounding period poverty and provide education and access to menstrual products to those living in poverty.
Human Performance Bundles Designed for Women
Interested in more content?