Stacy Sims
Revolutionizing exercise nutrition and performance for women.
We're thrilled to partner with Dr. Stacy Sims and her vision to create a world of healthy women who understand their bodies, know how to work with their unique physiology, and create positivity around being a woman in sport. Together we can shift the destructive narrative and elevate women in research, science, and sport.
Save 15% on your first order, discount automatically applies at checkout.
Single Ingredient

Certified, quality single ingredients to dial in your protocol

Independently Tested

Rigorously tested by independent third parties

Thoughtful Combinations

Bundles designed by experts and free of fillers

Shipped Internationally

Shipped to over 200 countries across the globe
Stacy Sims Follicular Phase Bundle
Stacy Sims on
PMS Support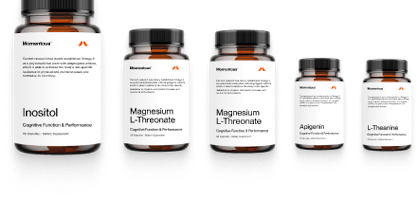 Liquid error (snippets/bundle-product line 68): comparison of String with 0 failed
.
Stacy Sims Peri & Post Menopause Support
Stacy Sims
Peri and Post Menopause Support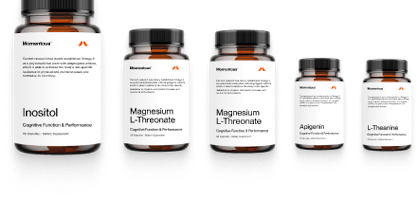 Liquid error (snippets/bundle-product line 68): comparison of String with 0 failed
.
Stacy Sims Female Athlete Bundle
Stacy Sims on
Female Athlete Support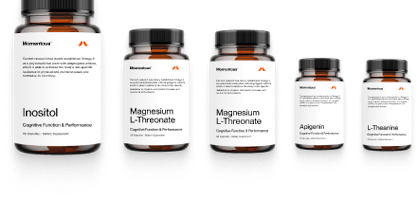 The Foundational Female Athlete Bundle was specifically curated for women by female physiology expert Dr. Stacy Sims. This comprehensive trio—Whey Protein, Collagen Peptides, and Creatine—can help boost muscle repair, collagen synthesis, and brain health while addressing the unique creatine needs of female athletes. Since women have ~70-80% creatine stores of men, supplementation is even more critical for female athletes. With this bundle, you can help to protect your joints, repair muscles, improve athletic performance, and boost brain health.
Stacy Sims GI Help Bundle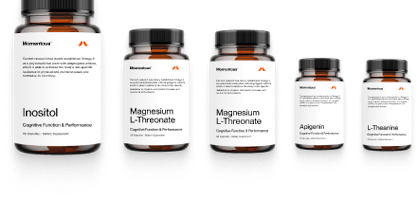 The Women's GI Support Bundle has been meticulously crafted to address the unique challenges women face due to fluctuating estrogen levels. Packed with a power combo of Creatine, L-Glutamine, Alpha GPC, Turmeric, Tyrosine, and Vitamin D3, it's a science-backed solution to enhance GI tract function, reducing sensitivity and inflammation. Each component in this bundle complements the other, creating a synergistic effect to bolster gut health, which can be disrupted by fluctuating estrogen in women. This bundle can help you elevate your digestive health to peak performance levels.
Stacy Sims Hormonal Contraceptive Bundle
Stacy Sims on
Hormonal Contraceptive Support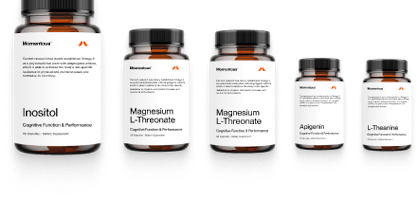 The Anti-Inflammatory Bundle for Women was specially crafted with Dr. Stacy Sims for athletes on hormonal birth control. This triumvirate of Turmeric, Creatine, and Vitamin D3 acts as a frontline defense against increased oxidative stress and inflammation. While contraceptives challenge the body with oxidative stress, Creatine steps in to strengthen antioxidant defenses. Turmeric, with its potent curcuminoids, tackles inflammation head-on, and Vitamin D3 modulates this response, ensuring a balanced, holistic approach to your health.