Momentous & ID.me
Giving back to our community.
DISCOUNTS FOR MILITARY, FIRST RESPONDERS, MEDICAL PROFESSIONALS AND TEACHERS
20% Off All Orders
Step #1 Create An Account
Click Verify to head over to ID.me and begin the verification process.
Verify
Step #2 Get Verified
Enter the related credentials to verify who you are and where you work
Step #3 Start Shopping
Once verified, your 20% discount will be applied to eligible purchases
We Are Momentous
Here to optimize your active life.
With a deep portfolio of innovative products and world-class experts working on bringing new solutions to market, Momentous provides world-class performance and health solutions for high-performance seekers at all levels.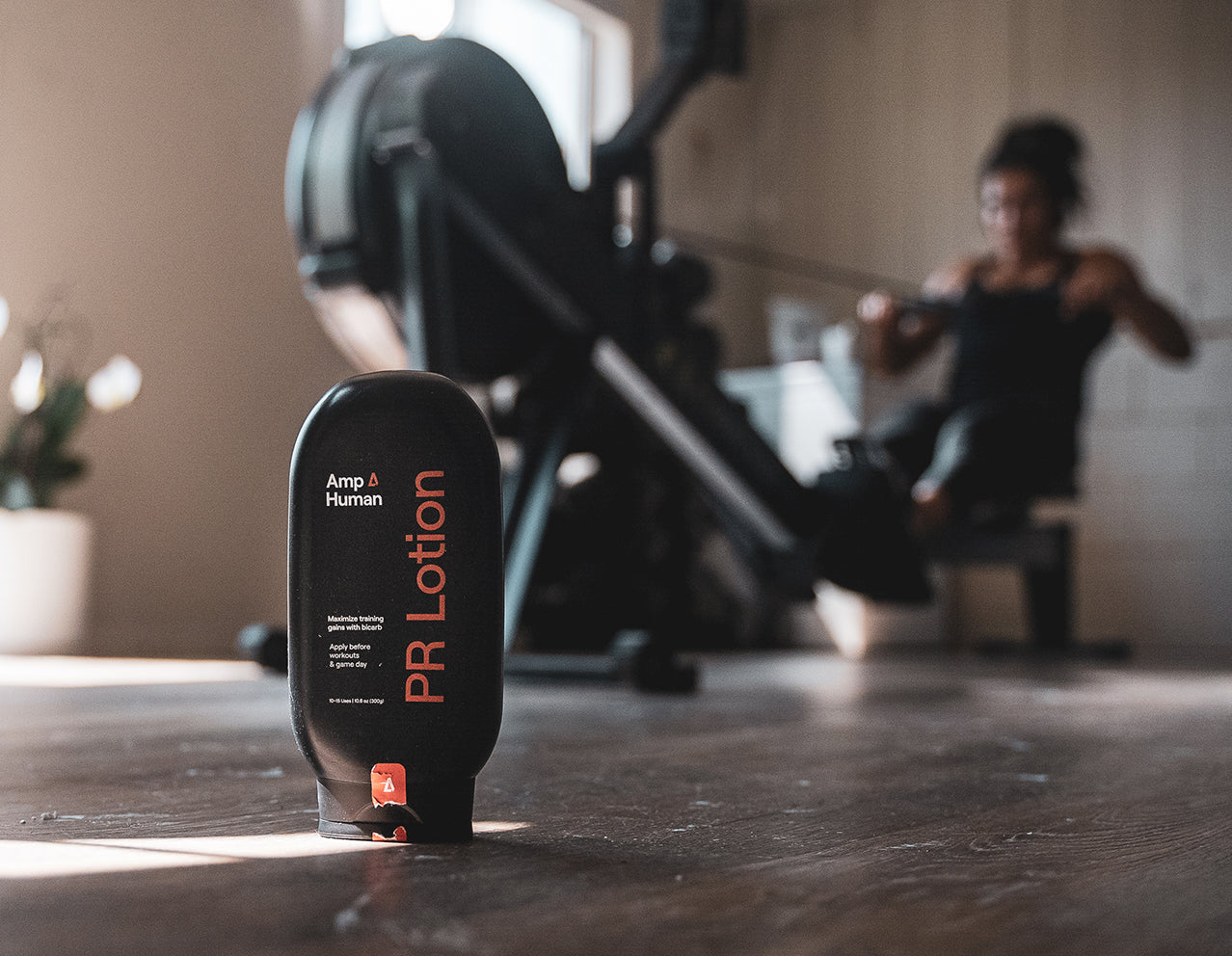 FAQs
What are the benefits?

ID.me maintains all your credentials in one place, so your shopping can go smoothly. Through this verification technology you can take advantage of discounts and other online marketplace benefits. Over 400 brands have exclusive offers through ID.me.

Who benefits from the program?

The program is currently offered to active and retired military including reserves and National Guard, as well as first responders, Nurses and Teachers.

Why don't I see my discount?

The discount will only be visible once the items are in your cart and you have verified your status via the ID.me button. Select items are excluded from all promotions, including the ID.me program discount

How is my data protected?

Your privacy is important to Momentous and ID.me. The ID.me program promises to not share your information and you may delete your account at any time. Privacy is built into the ID.me platform and your data is not shared or sold to anyone.

Can I share my discount with non-eligible friends when I use ID.ME?

No. This program is for personal use and only for eligible members.

What if I have issues with my ID.me account?

Please contact the ID.me Support team if you have questions with your eligibility or difficulty accessing your account - available 8 AM through midnight EST, 7 days a week to assist at 866-775-4363.