When used daily, Creatine helps maintain a continuous supply of energy to working muscles. The result is improved capacity and greater ability to perform repeated max efforts. Over time, this leads to improved lean muscle development and improved strength and power. For highly active individuals, daily use of Momentous Creatine can improve performance in training and competition. If you're looking for an edge in the weight room, on the trail, or in the pool, Momentous Creatine should be part of your routine to perform your best.†
Regular price
Sale price
$36.95 USD
Unit price
per
Sale
Sold out
Benefits
The role of Creatine in energy production is significant under conditions of high energy demand, such as intense physical or mental activity.† A large number of clinical studies show that Creatine supplementation can improve strength and power output during resistance exercise.† In the last decade, peer-reviewed research has begun to focus on the benefits of Creatine to cognitive performance.† Studies show that improved brain Creatine levels can promote enhanced memory and a reduction in mental fatigue across multiple scenarios, including demanding mental activity and sleep deprivation.†
Functions
Creatine is a molecule produced by amino acids that facilitates the recycling of adenosine triphosphate (ATP). ATP provides energy to drive many processes in living cells, including muscle contraction.† Creatine also plays a vital role in the brain by helping to create new nerve cells and by helping to protect existing nerve cells from damage.
How to use
Take 1 serving (1 scoop, 5g) of Creatine daily, any time of day, mixed in water or your favorite beverage.

We recommend taking 10 grams daily for the first week of supplementation.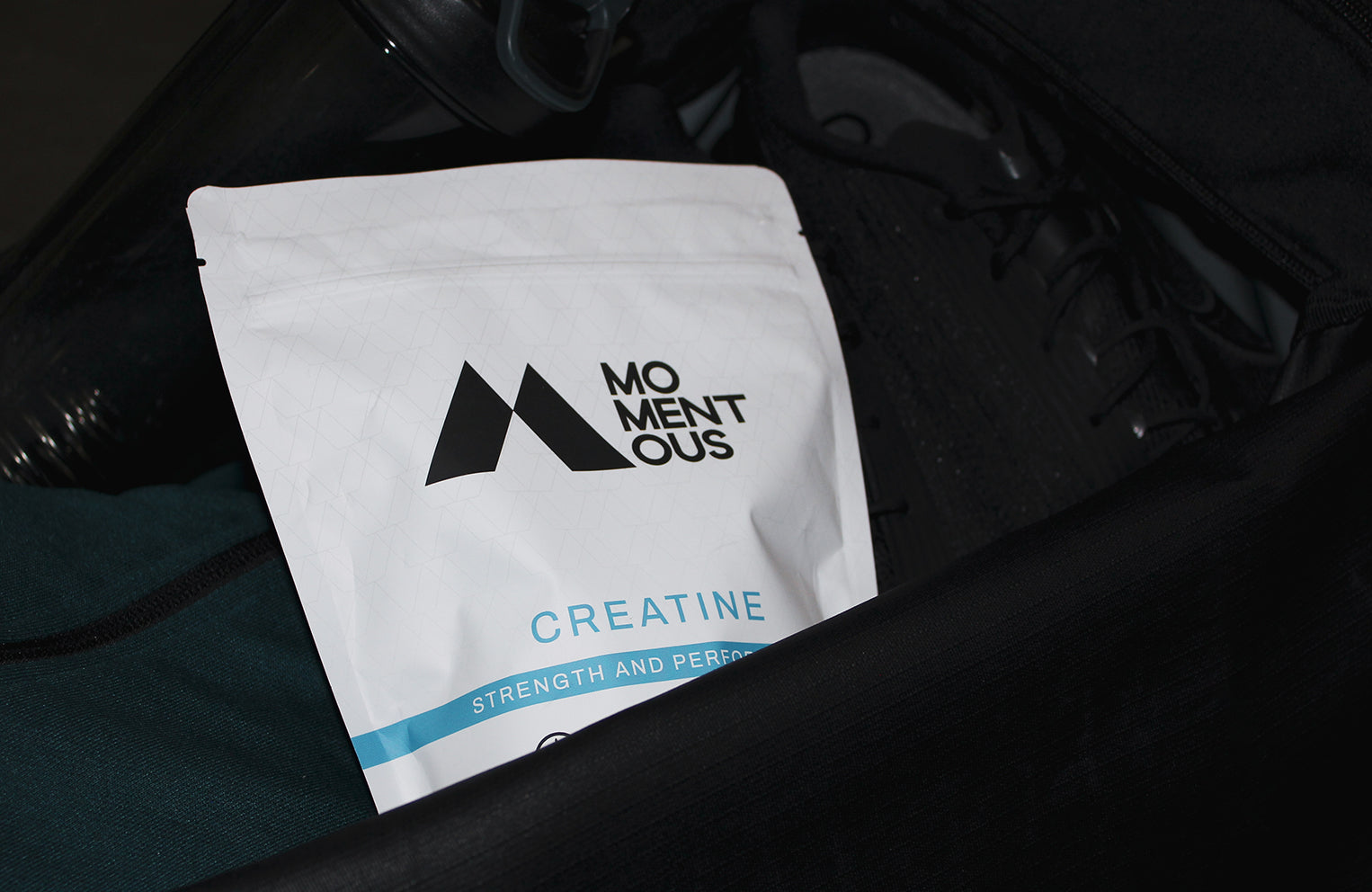 Maximize Physical and Cognitive Performance
Single source ingredient with ZERO other additives. Excellent solubility with zero taste
Mixes great into any liquid or drink
Improve your workout and your work with this cognitive enhancer †
Momentous creatine supplement helps improve muscular endurance and recovery †
Nutrients your body needs to support optimal muscle function with a formula designed to increase strength and power †
Optimize your workout results with a formula specifically designed to boost energy levels and decrease recovery time †
This high-performance formula helps you achieve peak physical performance †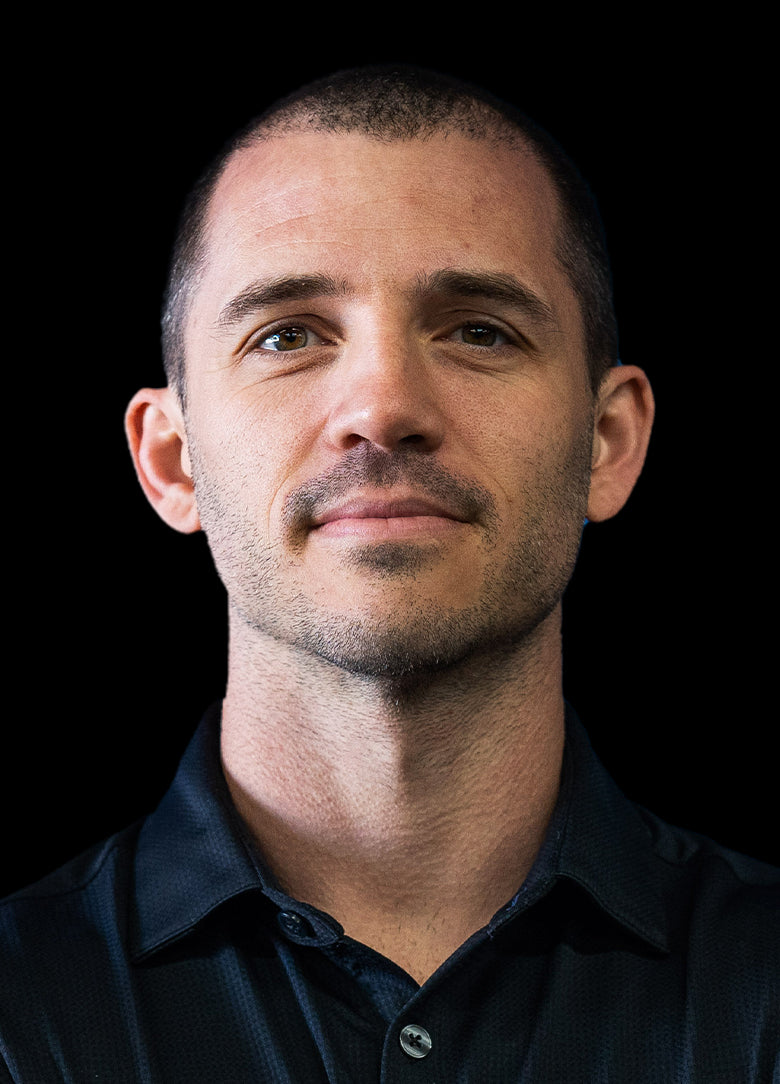 Expert Verified
From Dr. Andy Galpin:
"Creatine is one of the most established and well-rounded supplements ever developed. It's actually absurd how effective and safe and risk free creatine is, especially with even more evidence coming out now in regards to cognitive function and neurological disease." - World-Class Scientist, Coach, and Teacher, Andy Galpin, PHD
Creatine FAQs
Why is there no taste to the Creatine?

Our source of Creatine is Creapure which is the purist Creatine monohydrate on the market.

Is it vegan?

When and how to take it?

Take daily. Mix in water or beverage of choice.

Is there a loading phase required when you start supplementing with creatine?

We recommend taking 10 grams daily for the first week of supplementation, and 5 grams (1 serving) every day after that.
Choosing a selection results in a full page refresh.
Opens in a new window.