UNLOCK YOUR PERSONAL BEST WITH PR LOTION
SHOP NOW
BE YOUR GREATEST
Epic Benefits
PR Lotion is the only training tool that effectively delivers game-changing bicarb to the muscle, unlocking incredible power and endurance gains. Your personal record is waiting to be smashed. Get ready to train harder, perform stronger, and recover faster.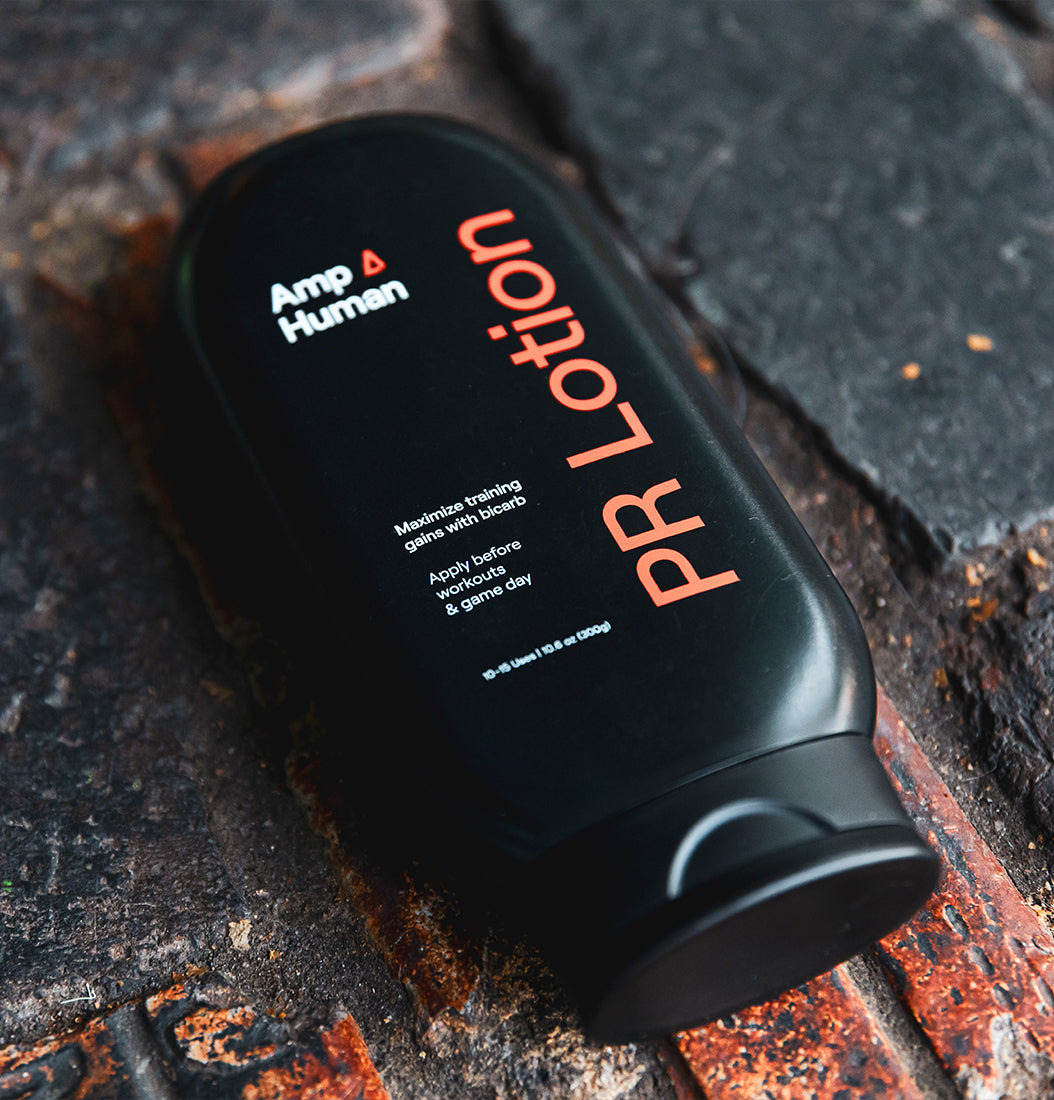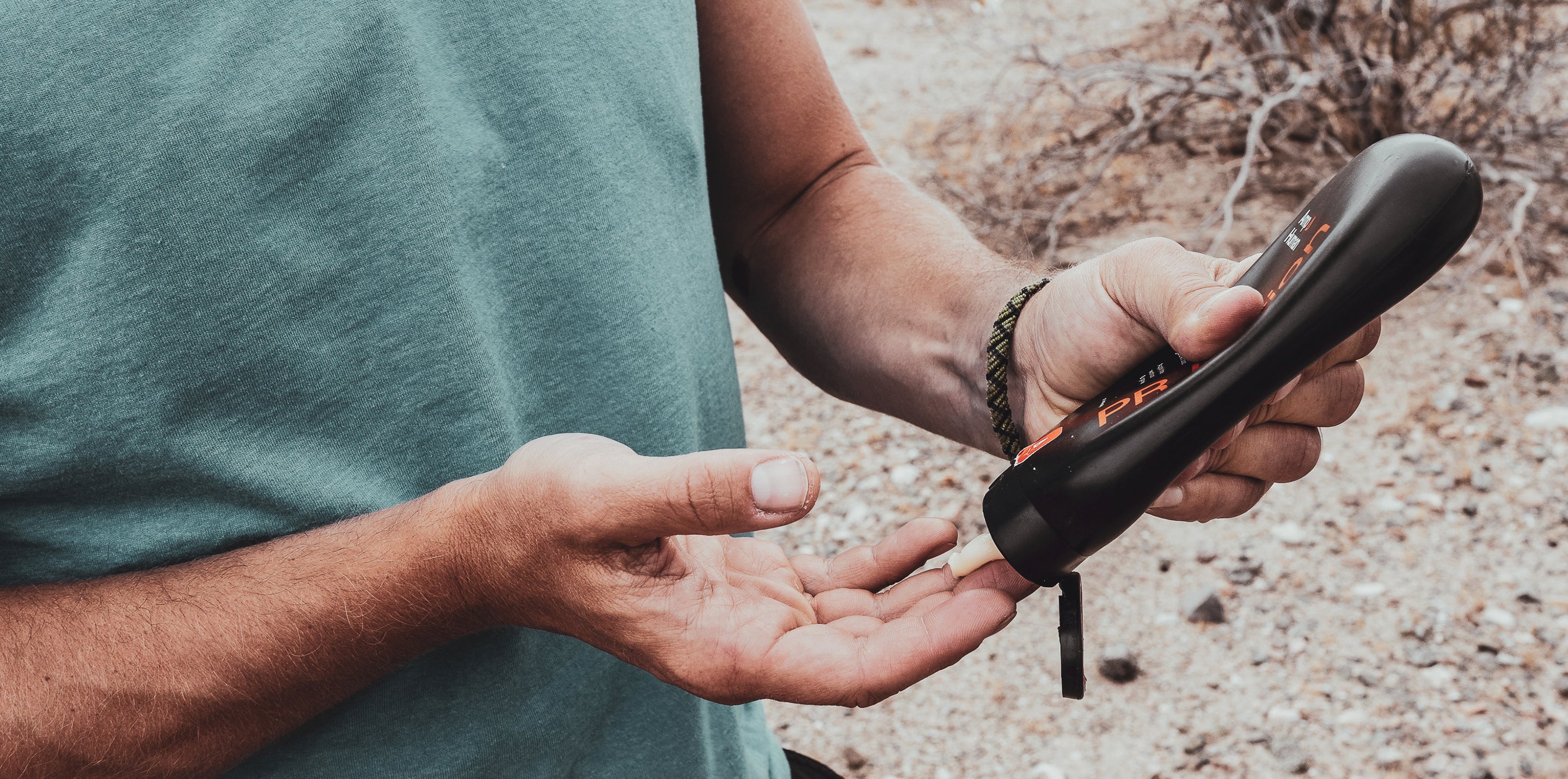 Train harder, perform stronger, recover faster.
SHOP NOW
Proven Results
PRO'S SECRET WEAPON
Unlock Your Peak Performance
Athletes who used PR Lotion complete 25% more high-intensity intervals before exhaustion than those who did not.

PR Lotion unlocks 16% more power, 11% more blood lactate, and 25% more high-intensity intervals.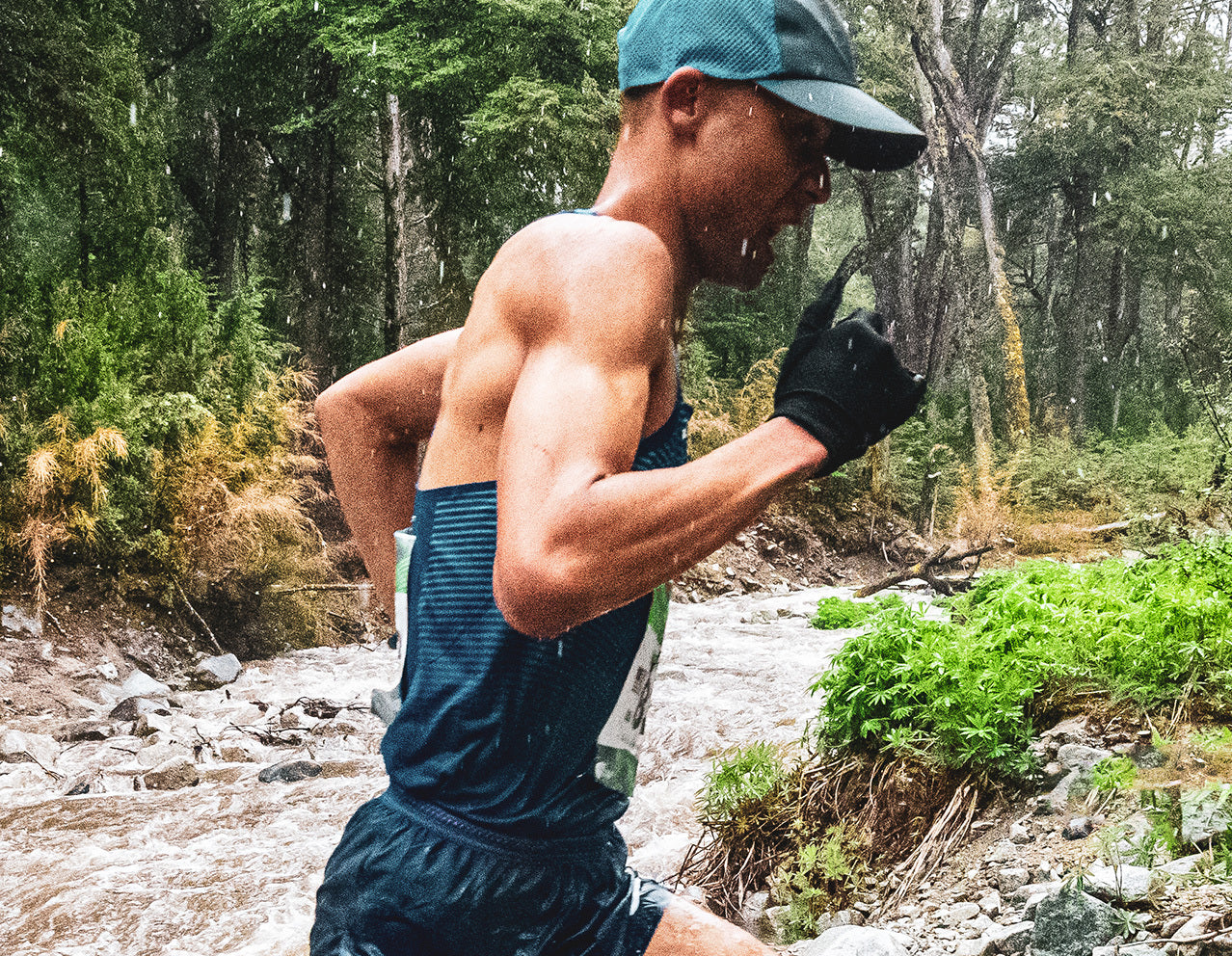 IMPROVE RECOVERY TIME
RECOVER FASTER
Athletes who applied PR Lotion experienced 53% reduction in Delayed Onset Muscle Soreness (DOMS) after high-intensity time trials.

PR Lotion reduces post-workout soreness so you can get back to peak performance faster.
Increase power & efficiency
MAXIMIZE TRAINING GAINS
Athletes who used PR Lotion showed up to a 16% increase in total pounds of weight lifted in a study on power output.

PR Lotion gives you more efficiency and power, rep after rep.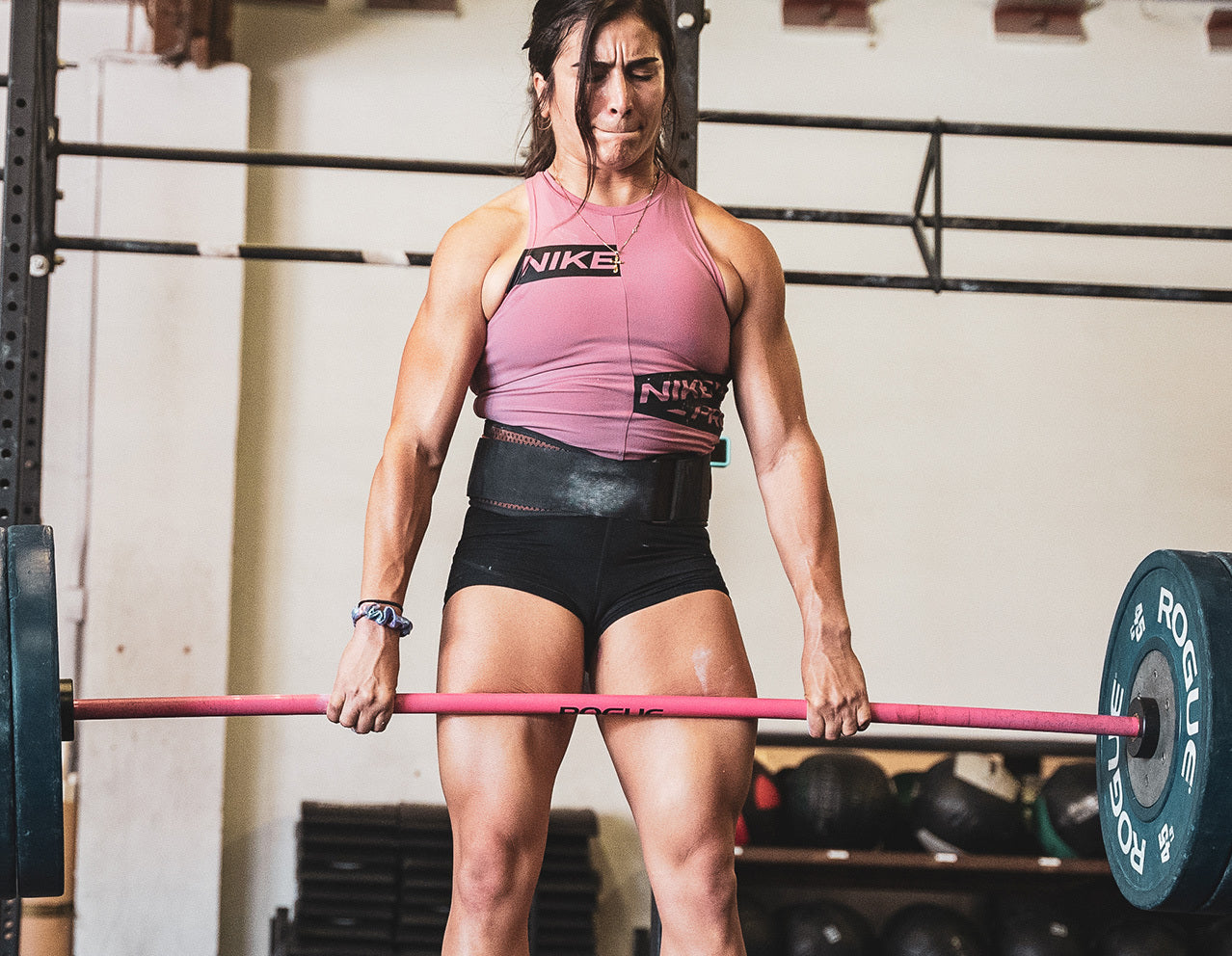 NEXT LEVEL PERFORMANCE
TRAIN LIKE THE PROS
Teams & athletes from the NFL, NHL, NBA, Premier League and Olympic Sports have adopted PR Lotion to support stronger training and better recovery.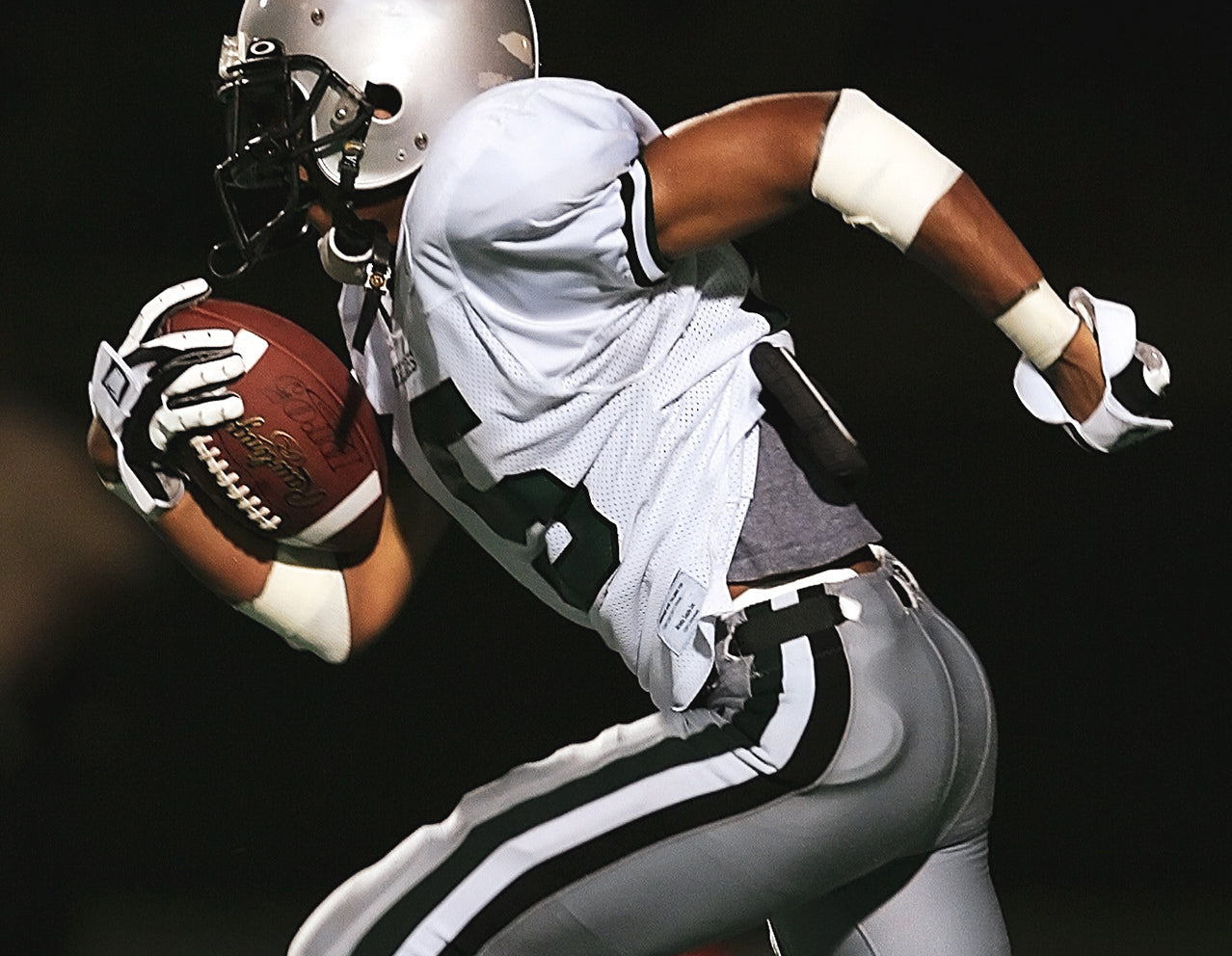 Game changing performance tool
The Science of Bicarb
Proven Performance
Bicarb has been proven again and again to buffer acid build up in working muscles during exercise. The catch: Oral bicarb causes extreme GI distress.
InnerEdge™ Tech
PR Lotion unlocks bicarb by delivering it directly to the working muscles via the skin, bypassing the gut. PR Lotion is the first effective and practical way for athletes to use bicarb in sport.
IOC Approved
Bicarb is one of 5 sports performance aids that is recommended as effective and safe for athletes by the International Olympic Committee (IOC). PR Lotion is Informed Choice & Sport certified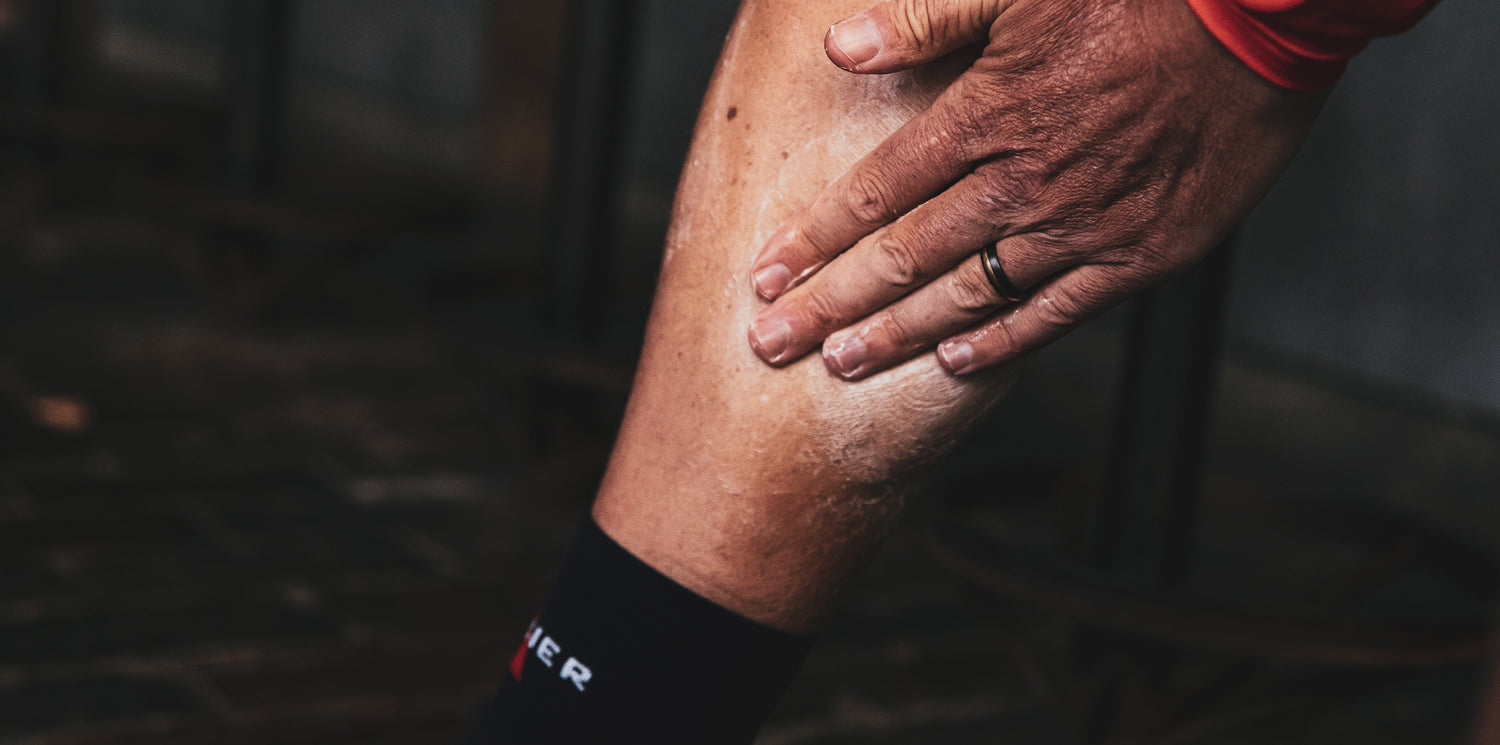 GAME-CHANGING PERFORMANCE TOOL
For the first time ever, you can effectively get incredible gains from bicarb in lotion form. PR Lotion is the only training tool that delivers the game-changing natural pH leveler through the skin.
Frequently Asked Questions
When should I apply PR Lotion?

Any time during your pre-workout routine and at least 30 minutes before water sports.

Where do I apply PR Lotion and how much?

Apply generously to the muscles you will use most in your sport. For lower body based workouts: full leg, glutes and lower back. For upper body: arms, shoulders, chest and back. More bicarb, more performance.

How long after application does it remain effective?

Once absorbed, sodium bicarbonate stays in the body for 5-6 hours.

Can I use sunscreen with PR Lotion?

Apply PR Lotion before any other products including sunscreen, warming creams, and anti-chafing creams. After allowing it to absorb for about 20 minutes, you can apply these other products directly on top.

Is it better to put PR lotion on post-training or pre-training?

Pre-training application outweighs post-training usage when it comes to increases in power, time to exhaustion, and reductions in delayed onset muscle soreness (DOMS).

Why should I use PR Lotion in training?

PR Lotion promotes quality and efficient training. Small gains each training session can add up to your new personal best.

Is PR Lotion safe for professional athletes?

Yes, PR Lotion is clean sport compliant and safe for sport. Every batch of PR Lotion is tested by Informed-Sport and Informed-Choice for athletes' reassurance.

What are the ingredients?

Sodium bicarbonate (baking soda), water, isopropyl palmitate, lecithin, poloxamer 407, cetyl alcohol, propylene glycol, denatured alcohol, benzyl alcohol, polyglyceryl-4 laurate, sodium hydroxide, sodium lauryl sulfate, menthol, sorbic acid, fragrance.