Momentous Recovery is a post-workout formula containing 20g of grass fed whey isolate protein and 10g of carbohydrates to replenish energy and increase absorption of key nutrients along with glutamine, carnitine, and magnesium to kickstart the recovery process. In packets for an on-the-go alternative
Regular price
Sale price
$54.50 USD
Unit price
per
Sale
Sold out
Benefits
Momentous Recovery has a 2:1 protein to carb ratio to provide just enough carbs to raise blood sugar and decrease cortisol, thereby increasing the absorption of amino acids and improving muscle recovery. It also includes: L-Glutamine: Critical to healthy digestive and immune system function, as well as the healing of injuries and muscle cell repair. Prolonged periods of physical stress can deplete glutamine levels, so we include 5g in every serving. L-Carnitine: Shown to benefit performance with studies showing improvements in running speed, maximal oxygen uptake, and decreases in average oxygen consumption, heart rate, and lactic acid. ProHydrolase: A blend of digestive enzymes clinically proven to increase absorption of amino acids in protein supplements - we use it all of our whey protein products.
Functions
A convenient post-workout formula designed to kickstart the recovery process. Momentous Recovery uses the same grass-fed whey isolate as our Essential Grass-fed Whey Protein, combined with quality carbohydrates to replenish energy and improve recovery. We've also included key amino acids like glutamine and L-Carnitine and high-quality electrolytes. In packets for an on-the-go alternative.
How to use
Mix one packet with 12 oz of cold water or another fluid of your choice. Drink within one hour of finishing your workout.
Third-party tested
Train Harder, Perform Stronger, Recover Faster
OPTIMIZE. PERFORM. RECOVER.
Passionately Formulated For Best Results
At Momentous we believe that everyone should have access to the highest quality and innovative products on the market combined with the knowledge and insights of why and how to use them from the world's leading experts.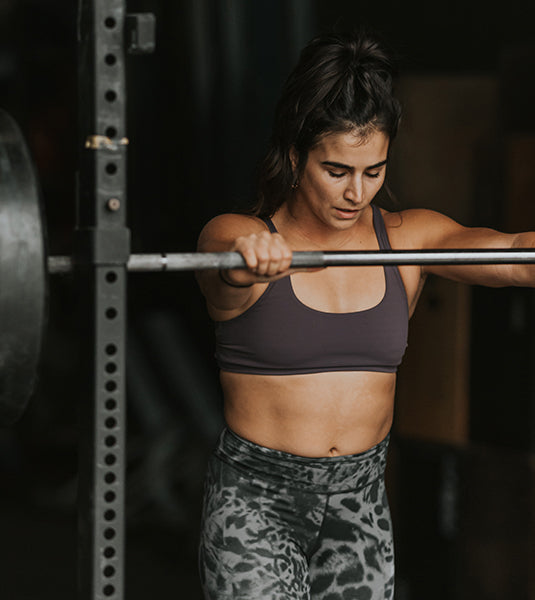 TRUSTED BY & USED BY THE BEST
Science-backed & Best in Class
The Momentous product portfolio consists of products with deep scientific backing, direct clinical proof, patents and patented ingredients. Plus they have been designed by performance experts in the NFL, NBA, MLB, NHL and NCAA and are tested rigorously by independent 3rd parties.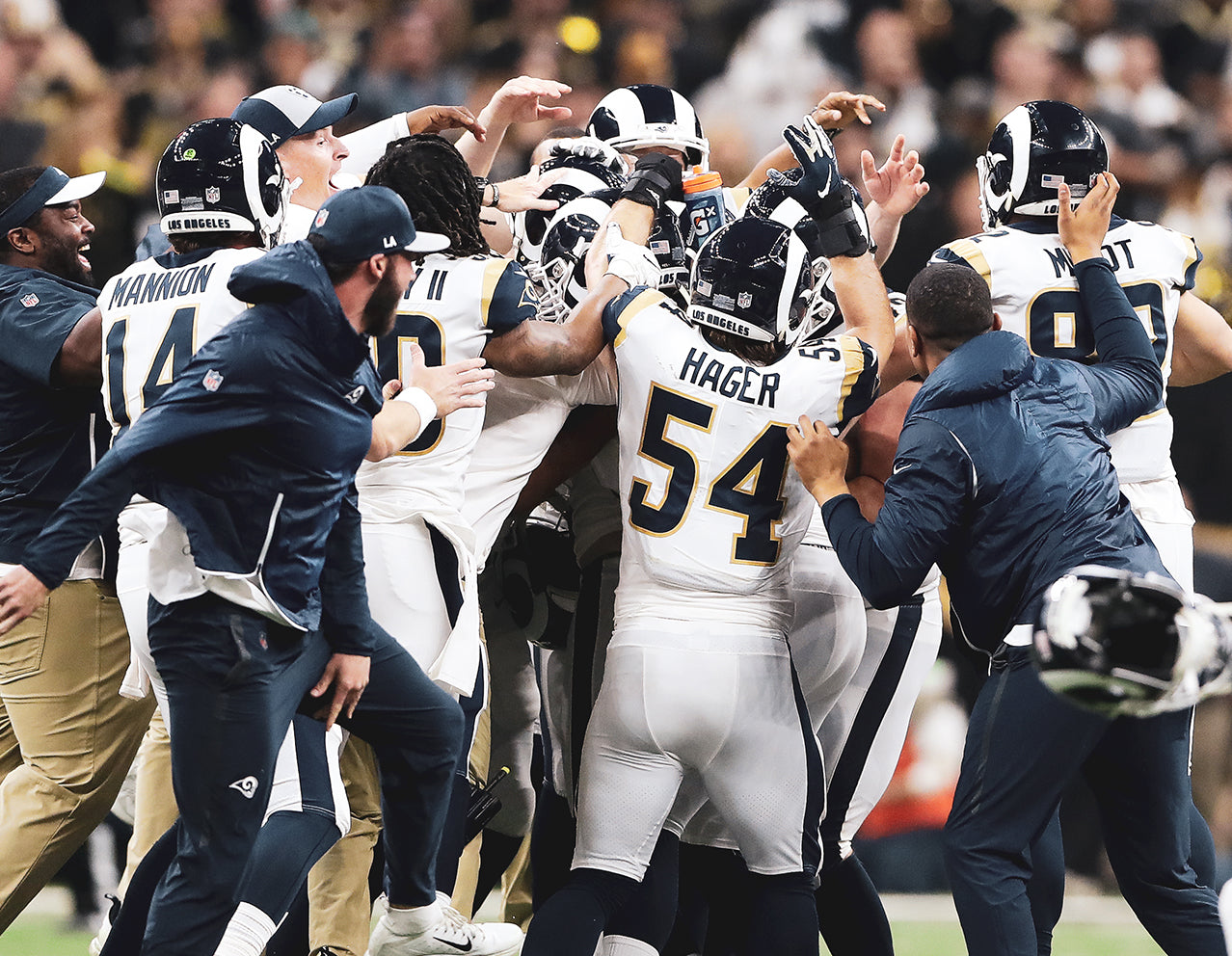 Choosing a selection results in a full page refresh.
Opens in a new window.