Momentous
Perform. Optimize. Live.
We Are Momentous
Here to optimize your active life.
With a deep portfolio of innovative products and world-class experts working on bringing new solutions to market, Momentous provides world-class performance and health solutions for high-performance seekers at all levels.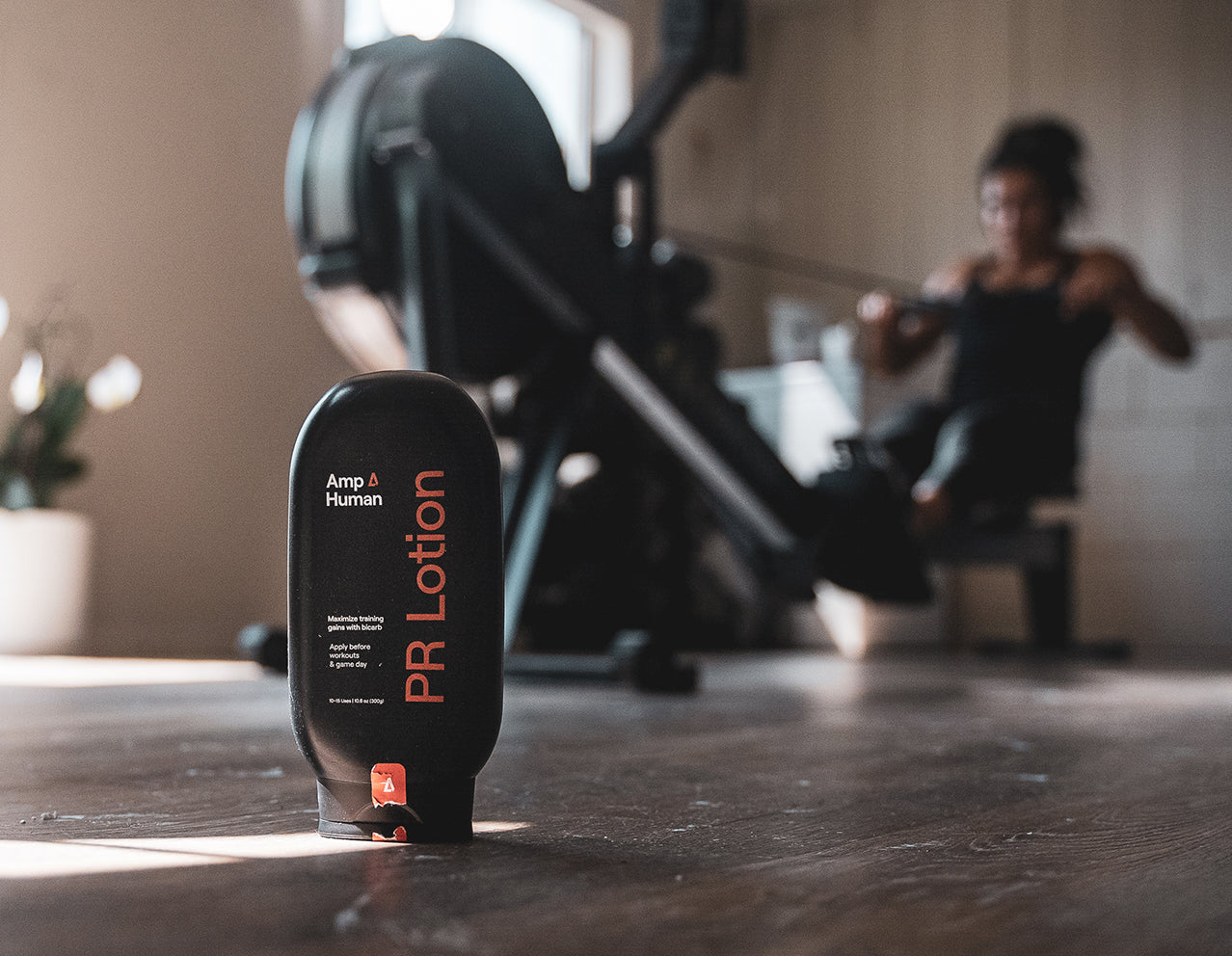 Trusted & Used by the Best
Pro Team & Athlete Adoption
150+ paying team customers in professional and NCAA sports. 72% of NFL teams consistently buy and stock Momentous products in their locker room. We are honored to work with world record holders, Super Bowl champs, Tour de France winners and Olympians.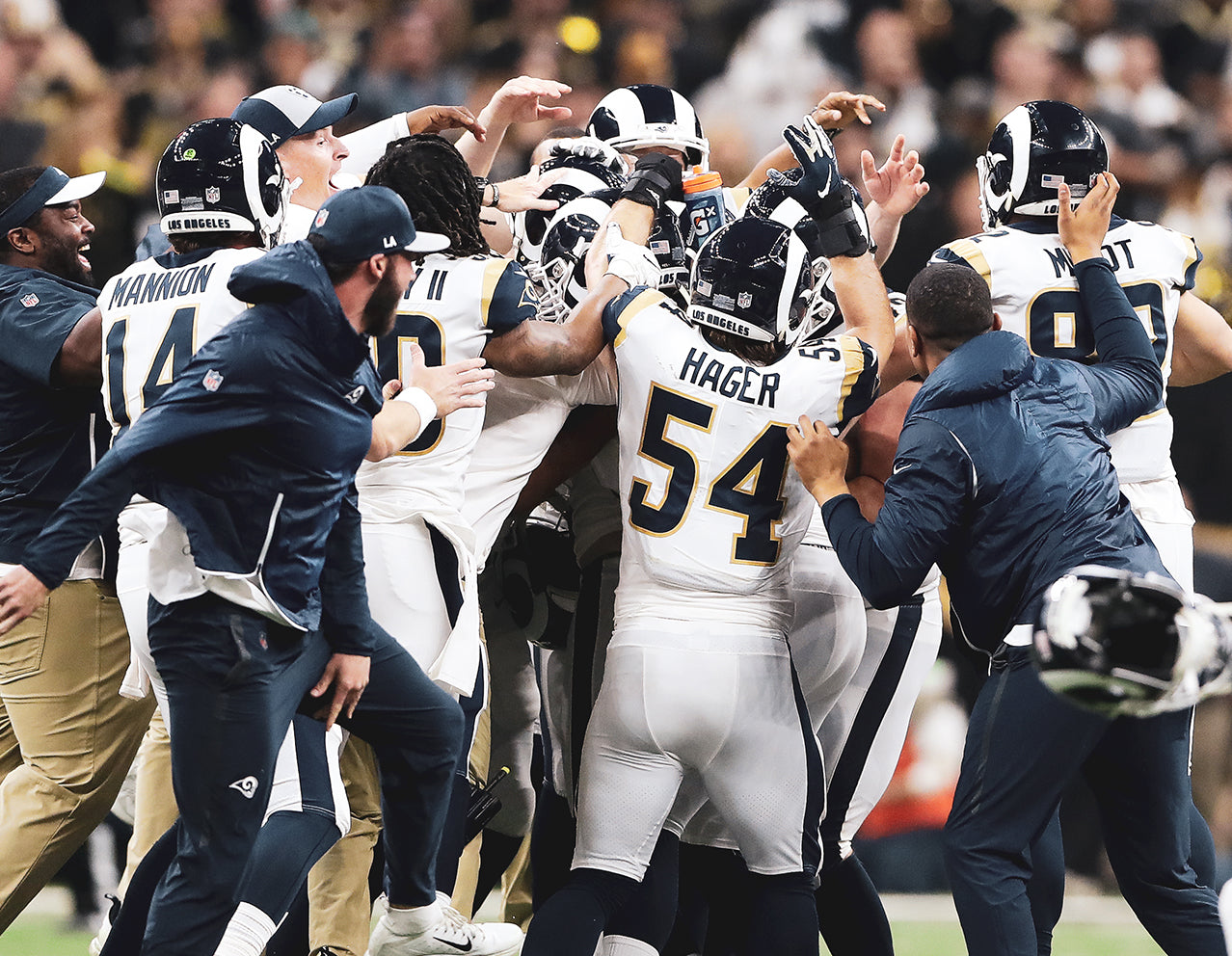 Science-backed & Best in Class
The Momentous product portfolio consists of products with deep scientific backing, direct clinical proof, patents and patented ingredients. Plus they have been designed by performance experts in the NFL, NBA, MLB, NHL and NCAA and are tested rigorously by independent 3rd parties.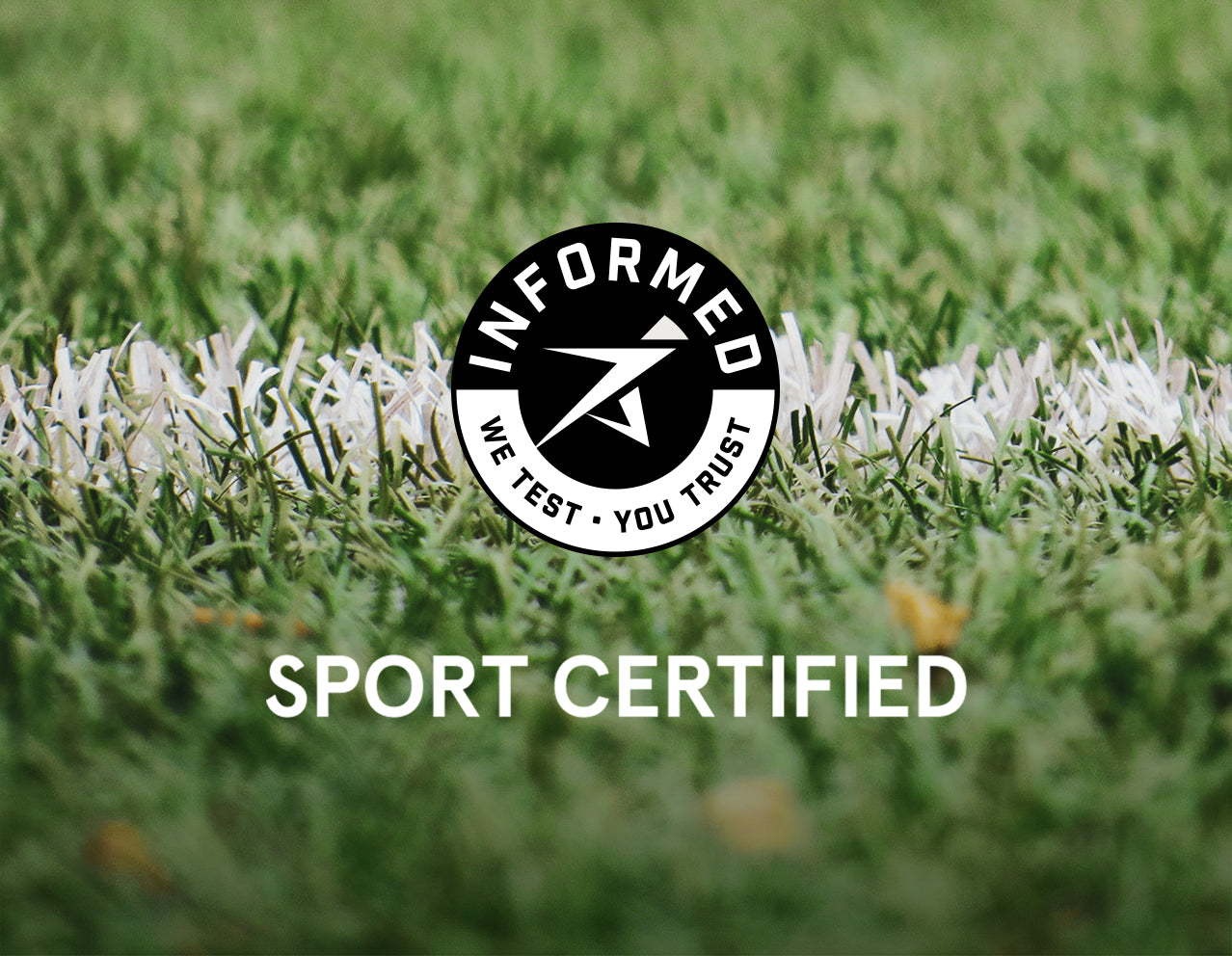 U.S. Military Funding & Adoption
Momentous has been awarded 6 innovation and research contracts to further human performance and optimization by the Department of Defense. This funding has supported clinical research and product development enabling us to bring the best and innovative products and solutions to market.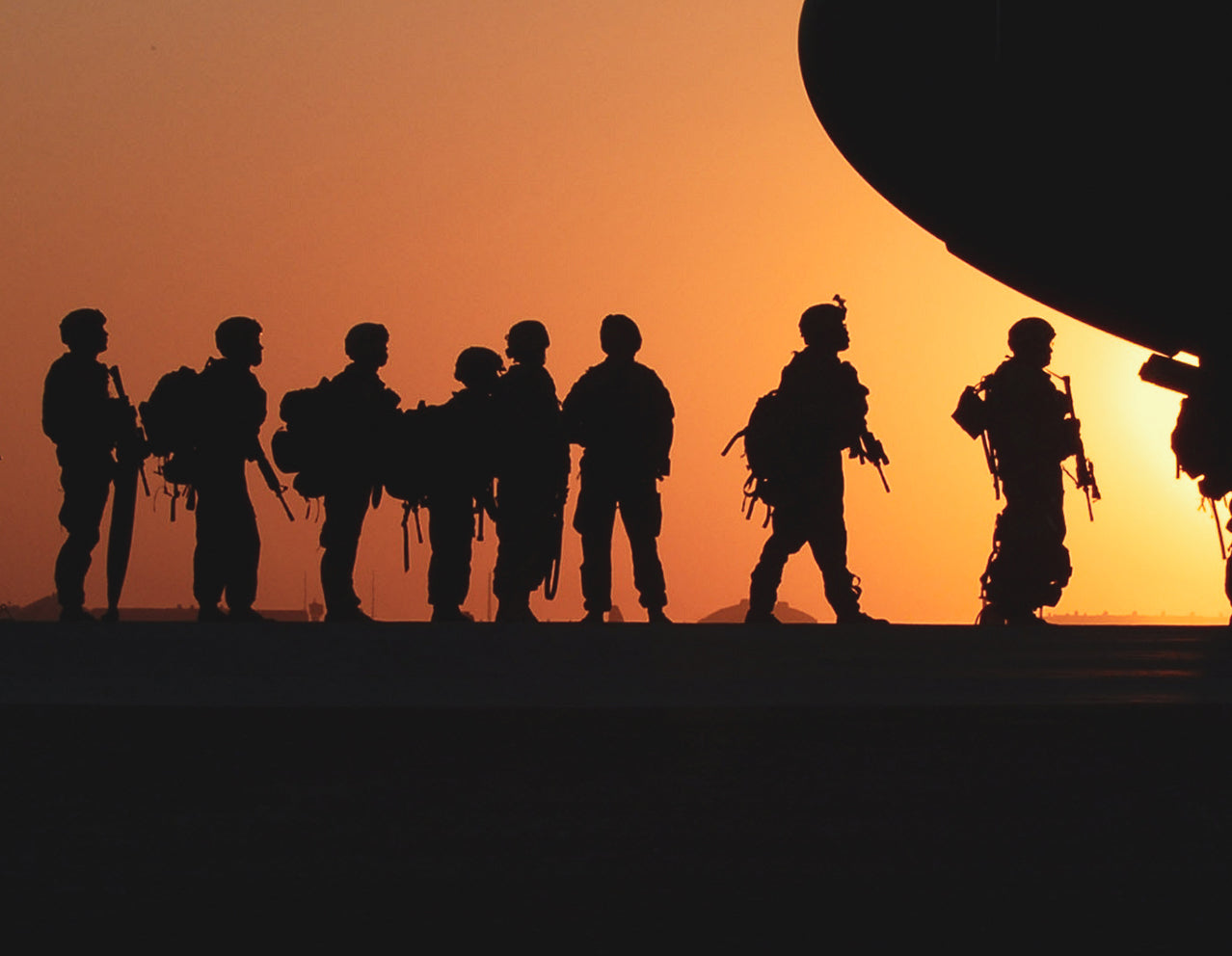 Game Changing Performance Tools
PRODUCTS
Our products are built to optimize human performance, and we provide the knowledge on why and how to use them.
Science
Every product we make is backed by solid scientific research and direct clinical proof before being 3rd party tested for quality.
Community
Together with our community of athletes, scientists, and world-leading experts, we push the limits of human performance.