Momentous & The Military
Innovative Research. Meaningful Results.
We are passionate about supporting Military Service Members. These tactical athletes are an underserved population with some of the strongest needs in high performance. Through our clinical research and innovative product development with the US Military, we can help make a difference by providing products to Service Members that help them perform at their best.
US Military Innovation and Research Funding

9 Contracts, $3.5 Million Won For Research
Innovative product development with
Military Service Members in mind

2 Products Launched
PR lotion for improved performance, recovery, and hydration. Collagen Shot for injury prevention

4 Clinical University Trials
Research efforts with top minds from UConn, UC Davis, the University of Oregon, and the University of South Carolina
Academic Partnership
Collaborating with UC Davis and Dr. Keith Baar
We are constantly striving to improve and innovate, which is why we are excited to be working with Dr. Keith Baar, a world renowned expert in collagen and connective tissue health. Together, we are developing a novel collagen product and conducting a phase 1 study on a product designed to reduce musculoskeletal injuries in service women.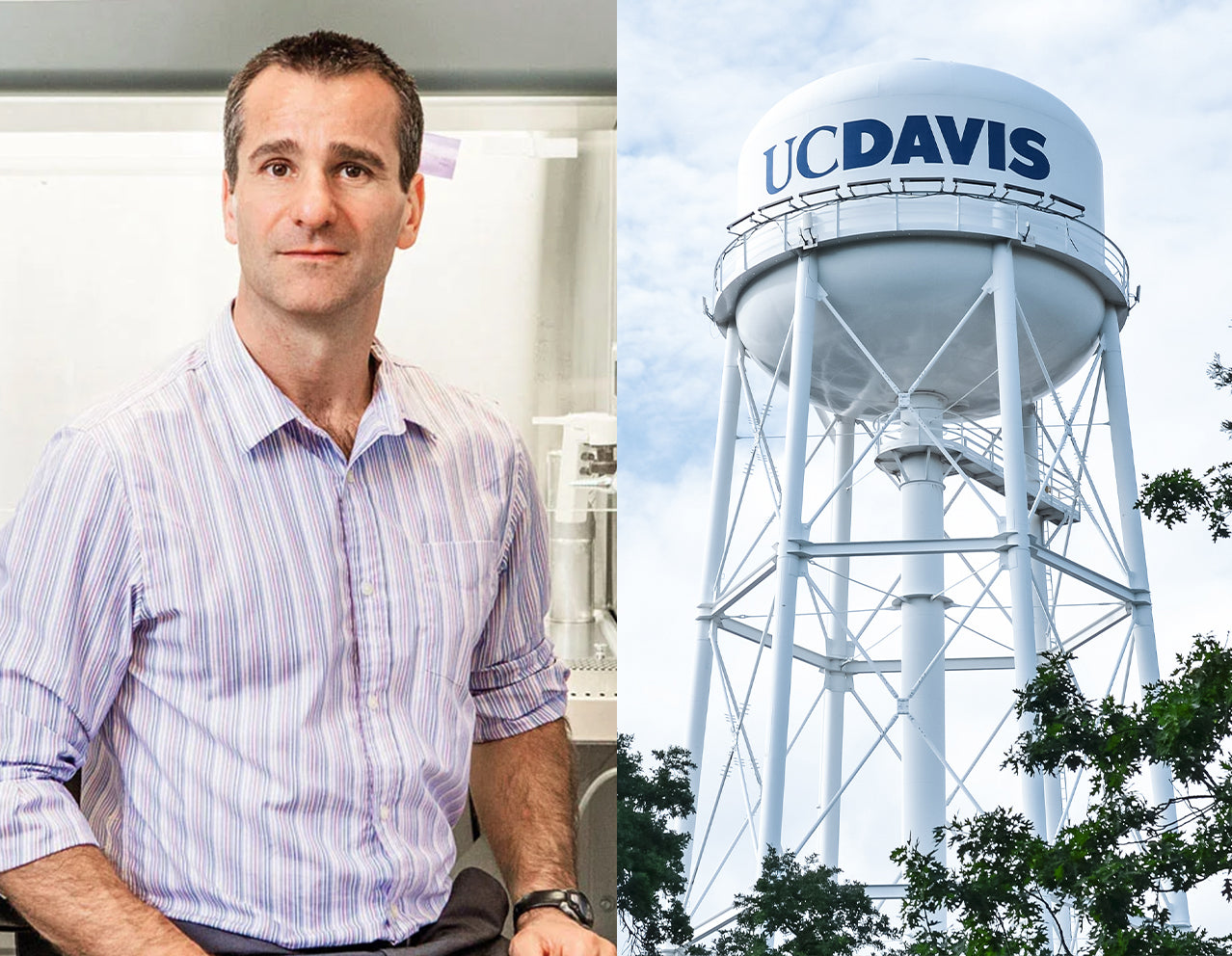 Enhancing Combat Performance with PR Lotion
Dehydration can be a major issue for military personnel. In partnership with UConn, we have developed PR Lotion to help mitigate dehydration and improve physical performance and cognitive function. Whether you're facing tactical dehydration or just looking for an extra edge, PR Lotion can help you make better decisions and perform at your best.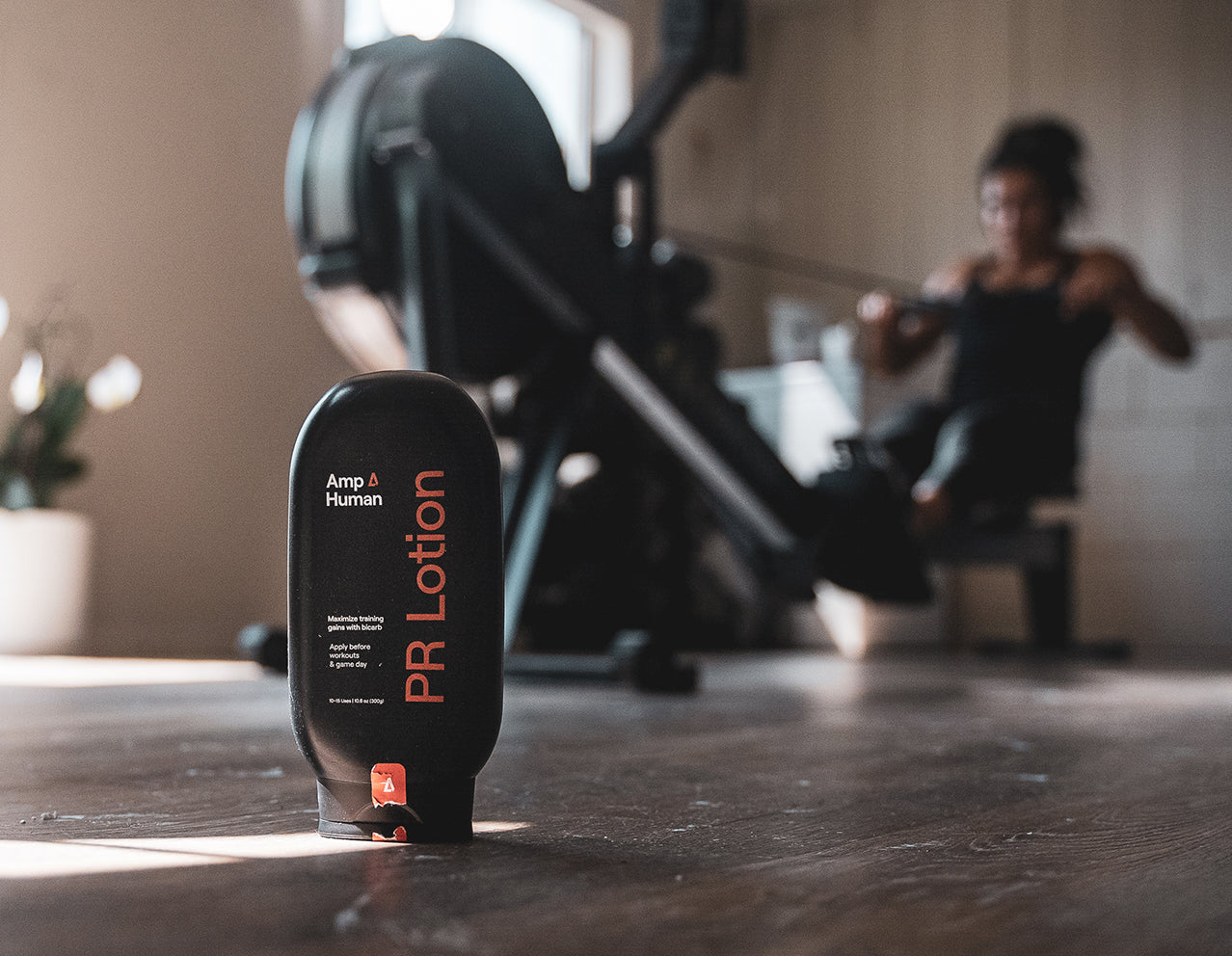 Introducing the Collagen Shot
The collagen shot is a top choice for military personnel and athletes looking to improve performance. Developed in partnership with the US Air Force, this lightweight formula is a convenient alternative to heavy collagen powders. Consume it 45-60 minutes before activity to see the benefits for yourself. Over 100,000 units sold in the first six weeks and adoption by over 120 sports teams speak for themselves.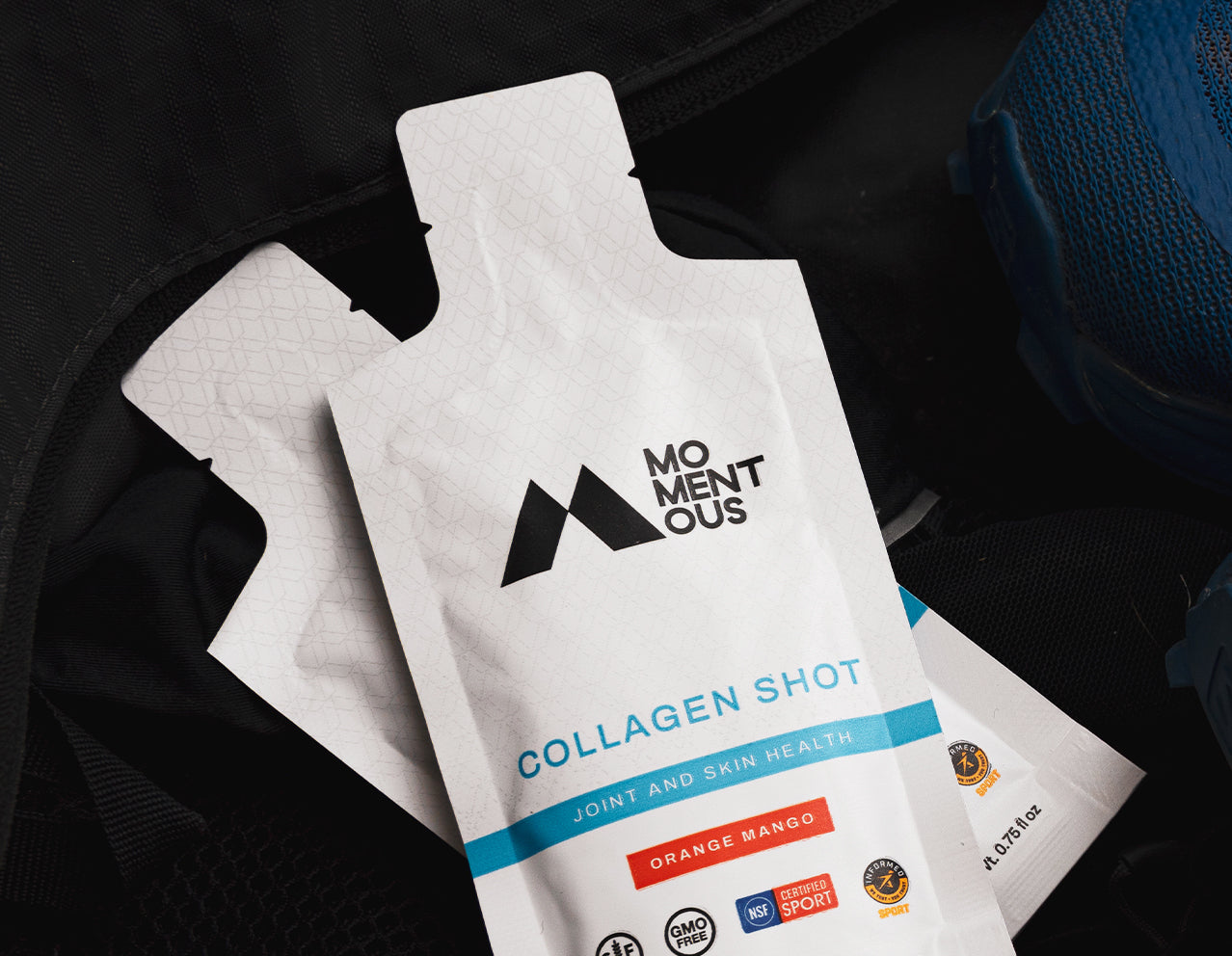 Partnering with the University of South Carolina and Dr. Shawn Arent
We understand that fatigue and stress can impact decision-making in military personnel. That's why we are partnering with Dr. Shawn Arent, a leading researcher at the University of South Carolina, to develop solutions that support cognitive performance and reduce dependency on caffeine. Our goal is to help military personnel maintain focus and clarity, even in demanding situations. We are committed to supporting the unique needs of our Military Service Members.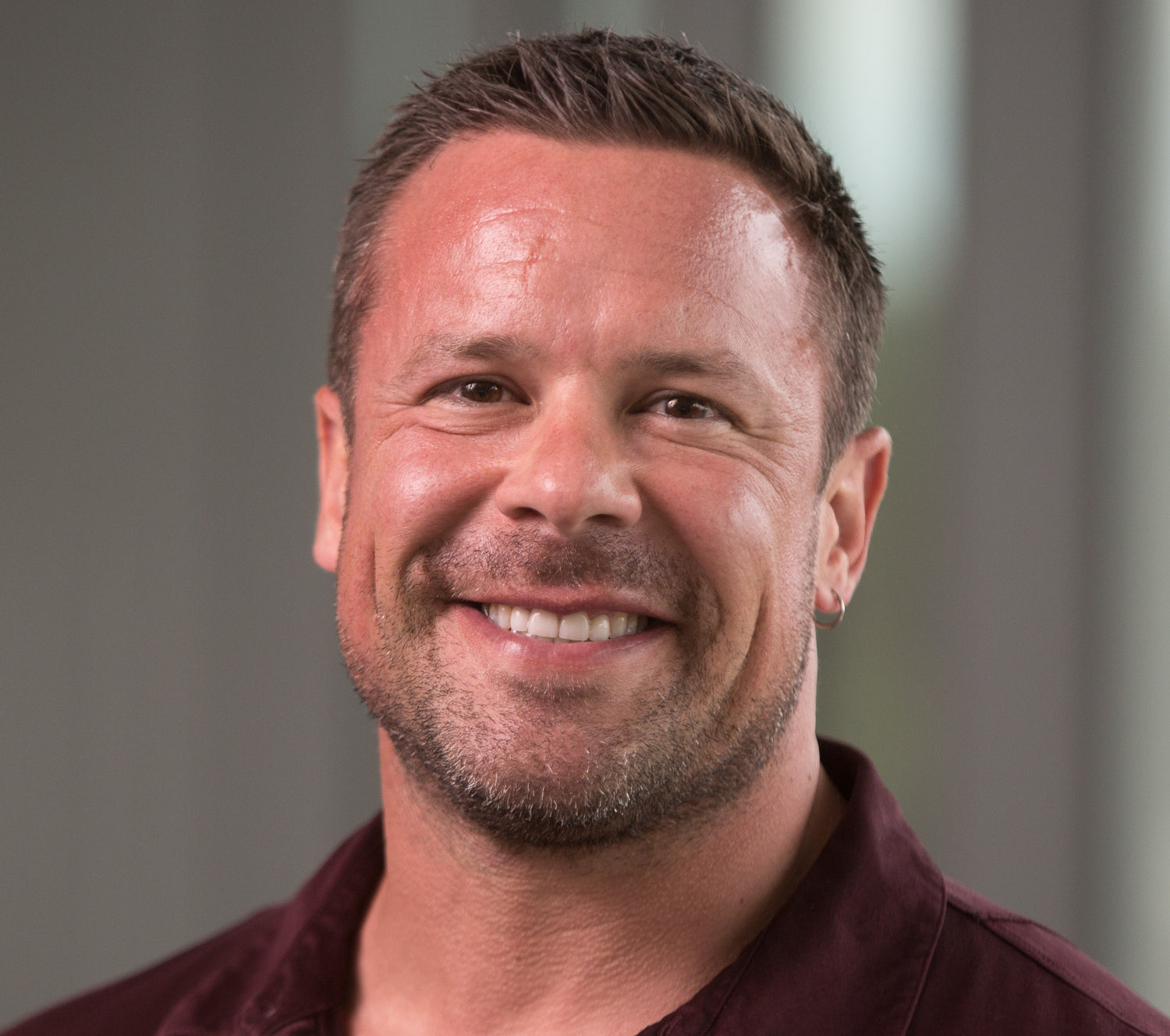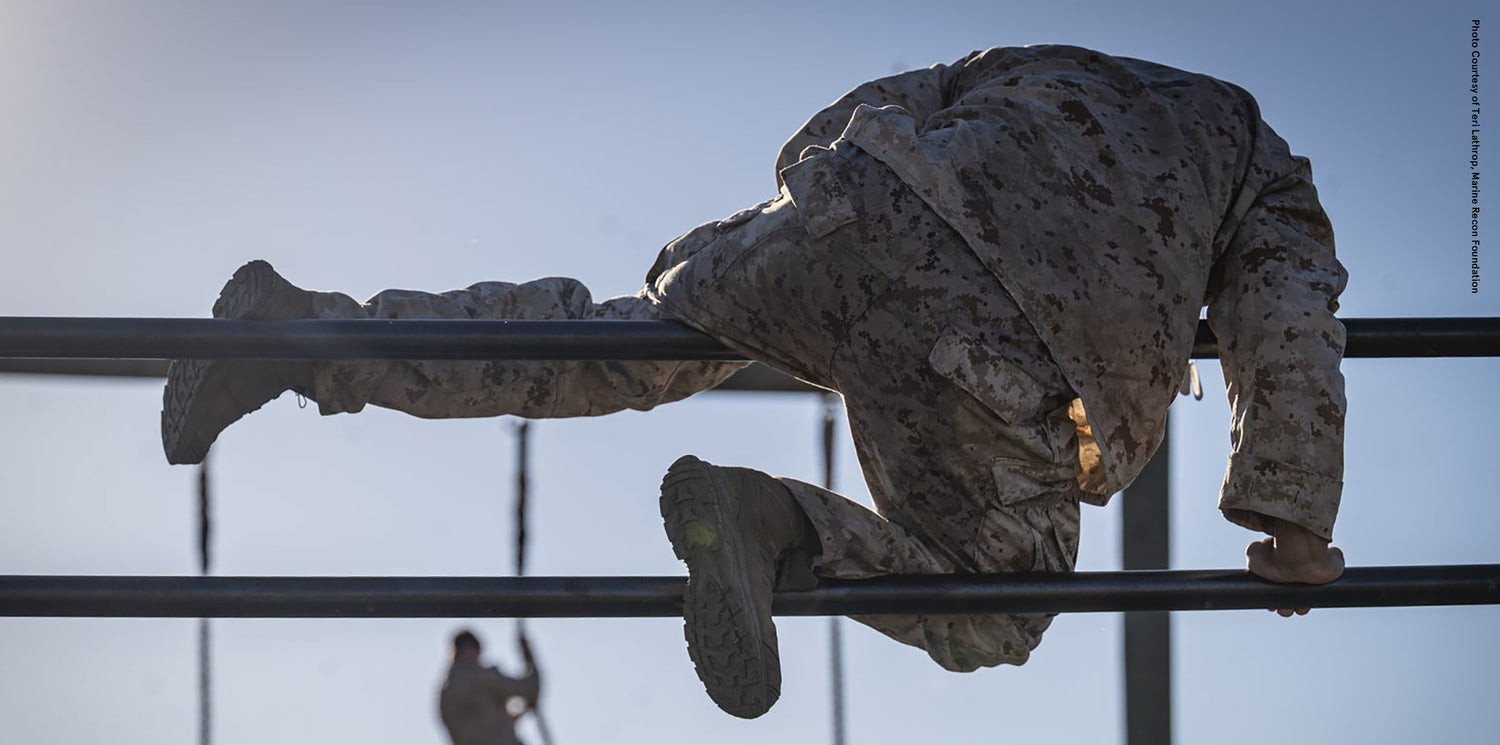 Proud to offer ID.me
Discount for Military Service Members