A convenient post-workout formula designed to kickstart the recovery process with a 2:1 protein-to-carb ratio. This ratio provides just enough carbs to raise blood sugar, and decrease cortisol, thereby increasing the absorption of amino acids and improving muscle recovery. † Additional ingredients include L-Glutamine, magnesium and carnitine to further aid muscle recovery and Prohydrolase to help your body absorb amino acids more quickly. † 

Regular price
Sale price
$54.50 USD
Unit price
per
Sale
Sold out
Benefits
Momentous Recovery uses the same grass-fed whey isolate as our Essential Grass-fed Whey Protein, combined with quality carbohydrates to replenish energy and improve recovery. We've also included key amino acids like L-glutamine and L-Carnitine and high-quality electrolytes unique to aid in recovery. †
Functions
L-Glutamine: Critical to healthy digestive and immune system function, as well as the healing of injuries and muscle cell repair. Prolonged periods of physical stress can deplete glutamine levels, so we include 5g in every serving.

L-Carnitine: Shown to benefit performance with studies showing improvements in running speed, maximal oxygen uptake, and decreases in average oxygen consumption, heart rate, and lactic acid. ProHydrolase: A blend of digestive enzymes clinically proven to increase absorption of amino acids in protein supplements - we use it in all of our whey protein products.
How to use
Mix one serving (2 scoops) with 12 oz of cold water or other fluids.

Drink within one hour of finishing your workout. Can be used as a shake on its own or consumed with a meal.
Third-party tested
Quality & Sustainability
Truly Grass-fed whey is sourced from Irish cows raised on grass-based diets without growth hormones. Every cow used in production is traceable to the exact farm where it was raised, allowing for full transparency and accountability in our production process. The result is the highest-quality whey protein isolate on the market.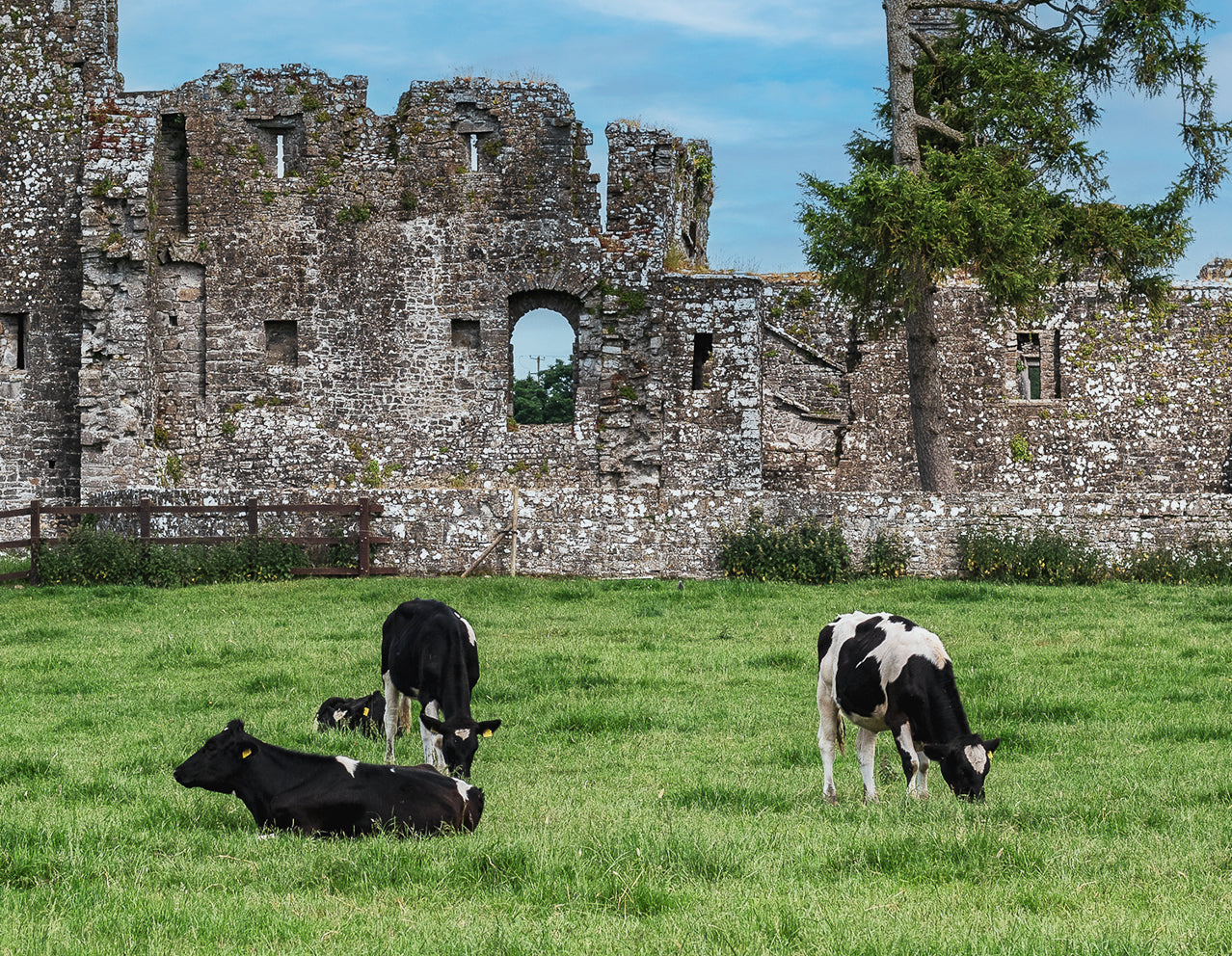 2:1 Protein:Carb Ratio
Most Recovery products are high in sugars and contain less protein. We prioritized the protein in this formula and added only the amount of sugar (10g) that is just enough to raise blood sugar and improve recovery.
Expert Verified
From Team Registered Dietician:
"What is unique to Momentous Recovery is that it uses grass-fed whey and pro-hydrolase which helps your digestion and absorption. It also includes l-glutamine and l-carnitine as current research reveals that they increase muscle recovery and reduce muscle soreness. Both endurance and strength athletes will find benefit in Momentous Recovery due to the full amino acid profile, 20 grams of protein and 10 grams of carbohydrate. No matter the activity this recovery product will help begin the recovery process immediately." -Annie Lowry
Recovery FAQs
How is this different then the Grass-Fed Whey protein?

The difference is that Recovery has 10g of carbohydrates to replenish used carbohydrate during longer training sessions. The additional carbohydrate jumpstarts the gylcogen repletion process after a longer endurance workout or competition.

When and how to take it?

Take as soon as you are able to take it, post long endurance workout by mixing into water or milk of choice.

Why is taking Recovery important?

After the workout, it's important to start rebuilding carbohydrate stores used during those longer sessions. Recovery has both carbohydrate and protein to help rebuild strong muscles and store energy for the next workout.
Choosing a selection results in a full page refresh.
Opens in a new window.