BEST-IN-CLASS HUMAN PERFORMANCE
Sleep | Focus and Cognition | Hormone Support | Brain Health | Longevity
Shop Best Sellers
Shop by Goal
Our product depth helps you dial in a personalized supplement stack to help you crush your goals
New Product
Say Hello to Vital Aminos
With all 9 essential amino acids, our groundbreaking formula is designed to elevate workouts, jumpstart recovery, and boost your protein intake.

Momentous Vital Aminos go above and beyond the essential with 4 additional handpicked amino acids with benefits to enhance your body and brain function.
Shop Now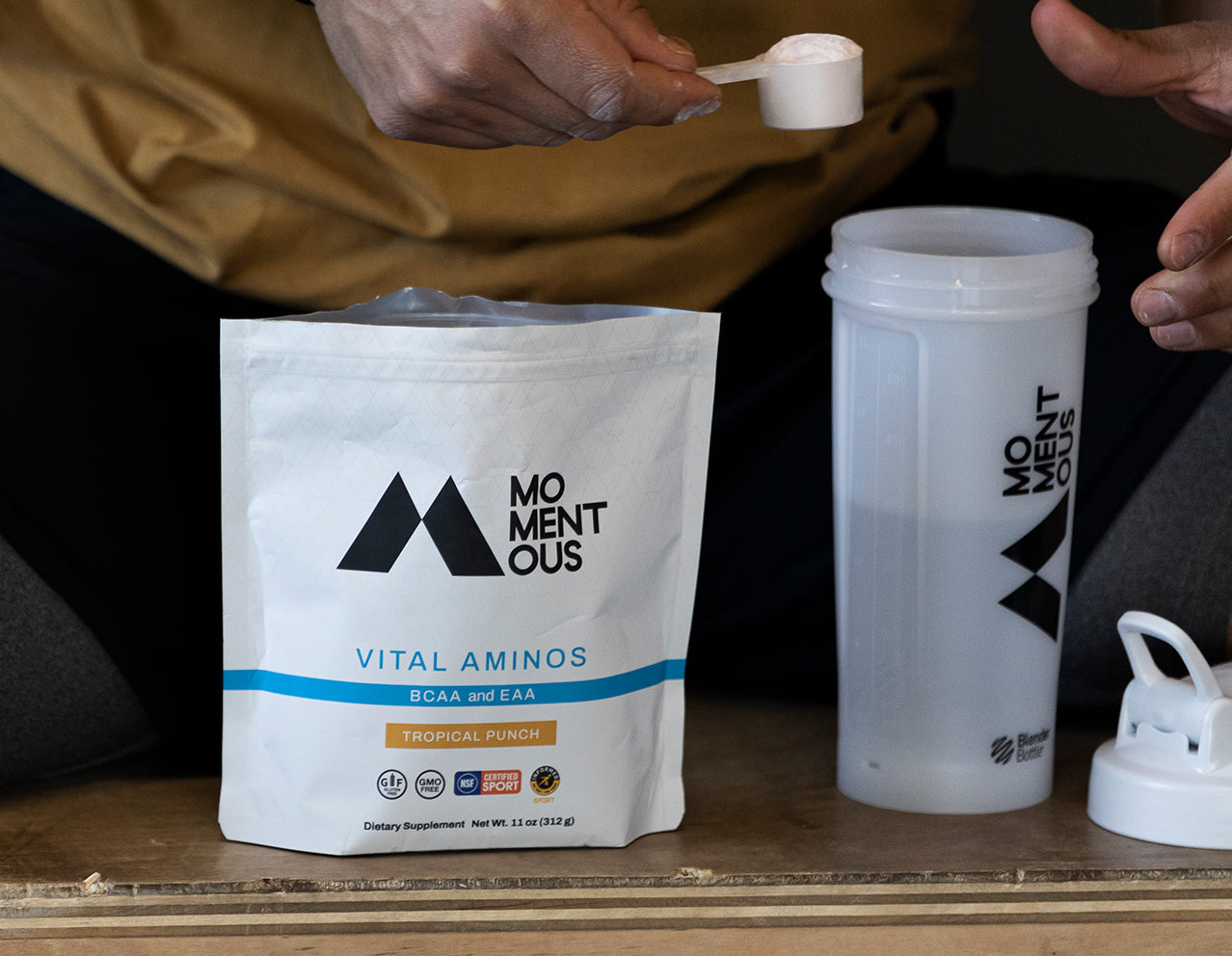 Community
Huberman Partnership
We're thrilled to team up with the Huberman Lab Podcast in their mission to bring science and science-based tools to the greatest possible number of people. By pairing best-in-class products with specific protocols we believe we can transform human health and performance.
Learn More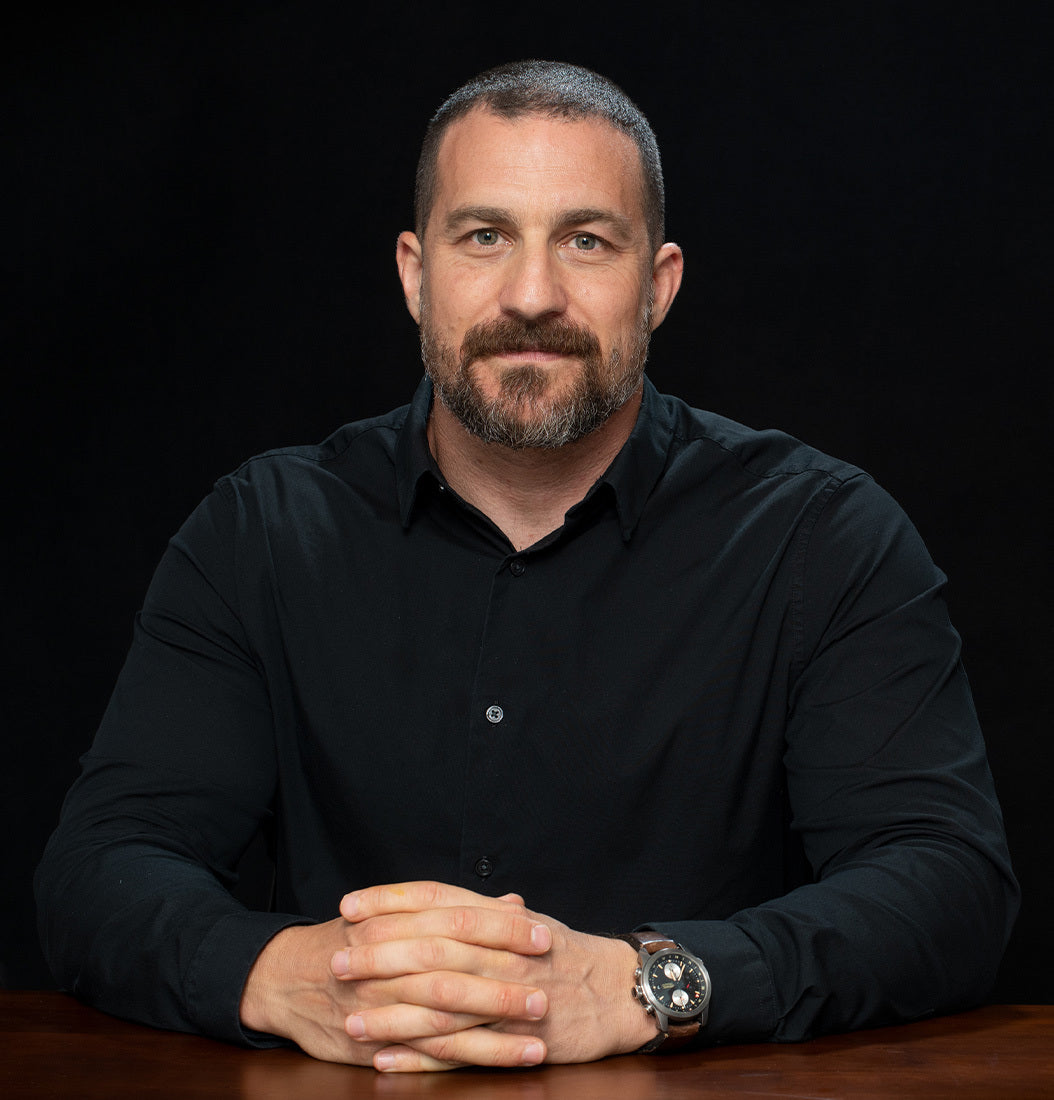 Expert developed products, content, and protocols
Leading the Way in Human Performance for Women
We believe human performance for women demands a new standard, and that standard starts now. Join us as we bring you expert protocols from the leading minds in women's health, including Dr. Stacy Sims and Louisa Nicola. It all starts at the button below.
Learn more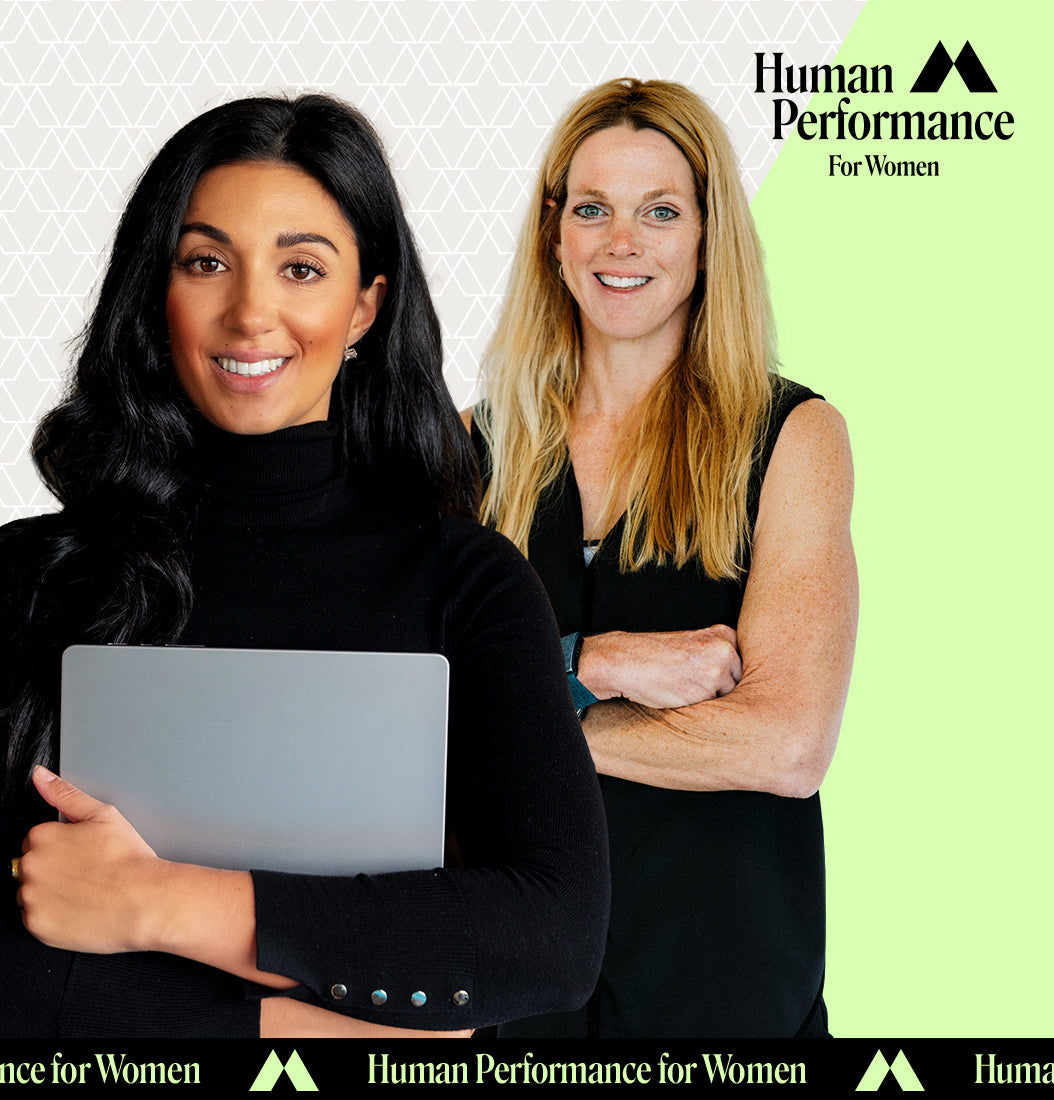 What sets us apart
Trusted & Used by the Best
Pro Team & Athlete Adoption
150+ paying team customers in professional and NCAA sports. 72% of NFL teams consistently buy and stock Momentous products in their locker room. We are honored to work with world record holders, Super Bowl champs, Tour de France winners and Olympians.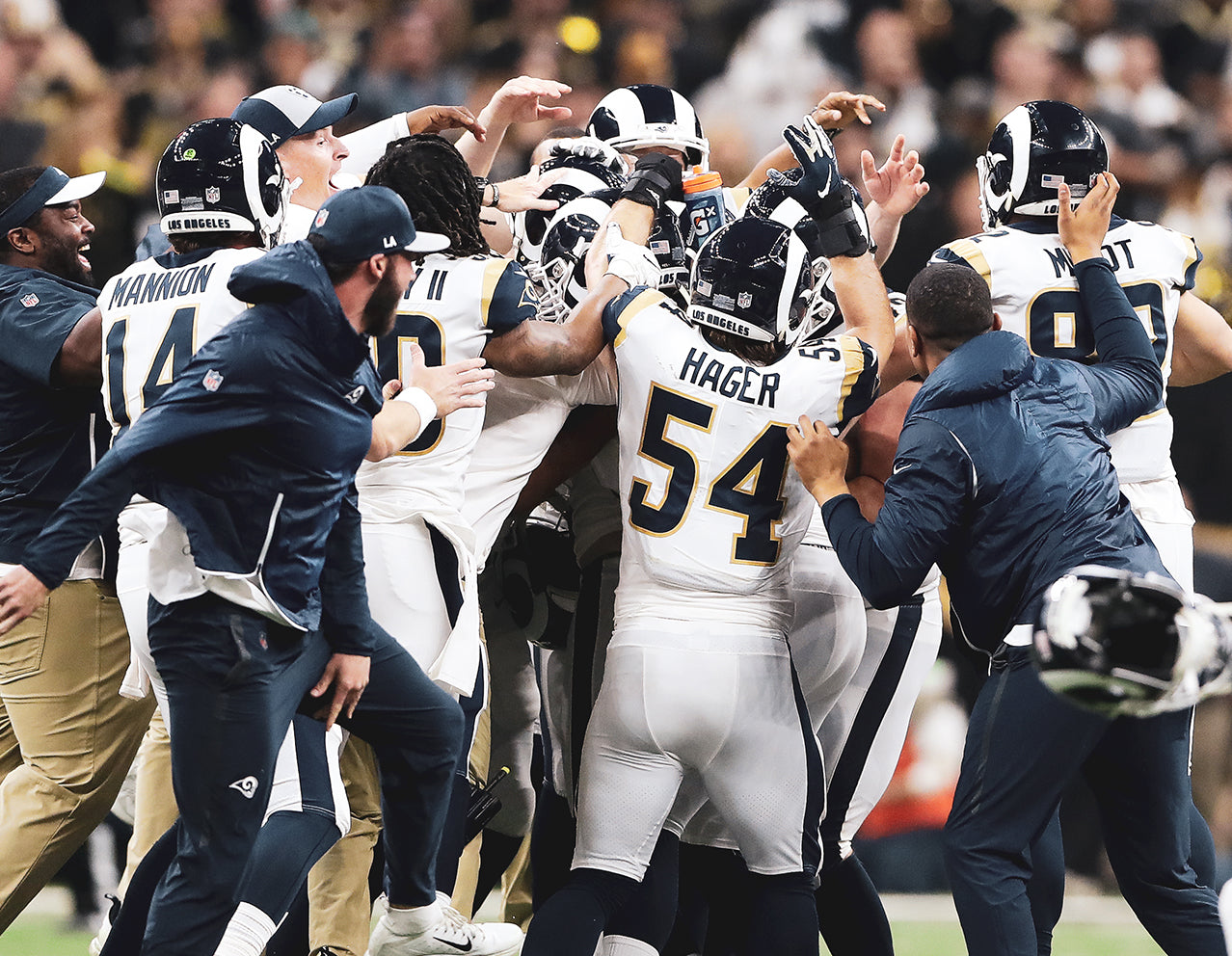 Trusted by & Used by the Best
Science-backed & Best in Class
The Momentous product portfolio consists of products with deep scientific backing, direct clinical proof, patents and patented ingredients. Plus they have been designed by performance experts in the NFL, NBA, MLB, NHL and NCAA and are tested rigorously by independent 3rd parties.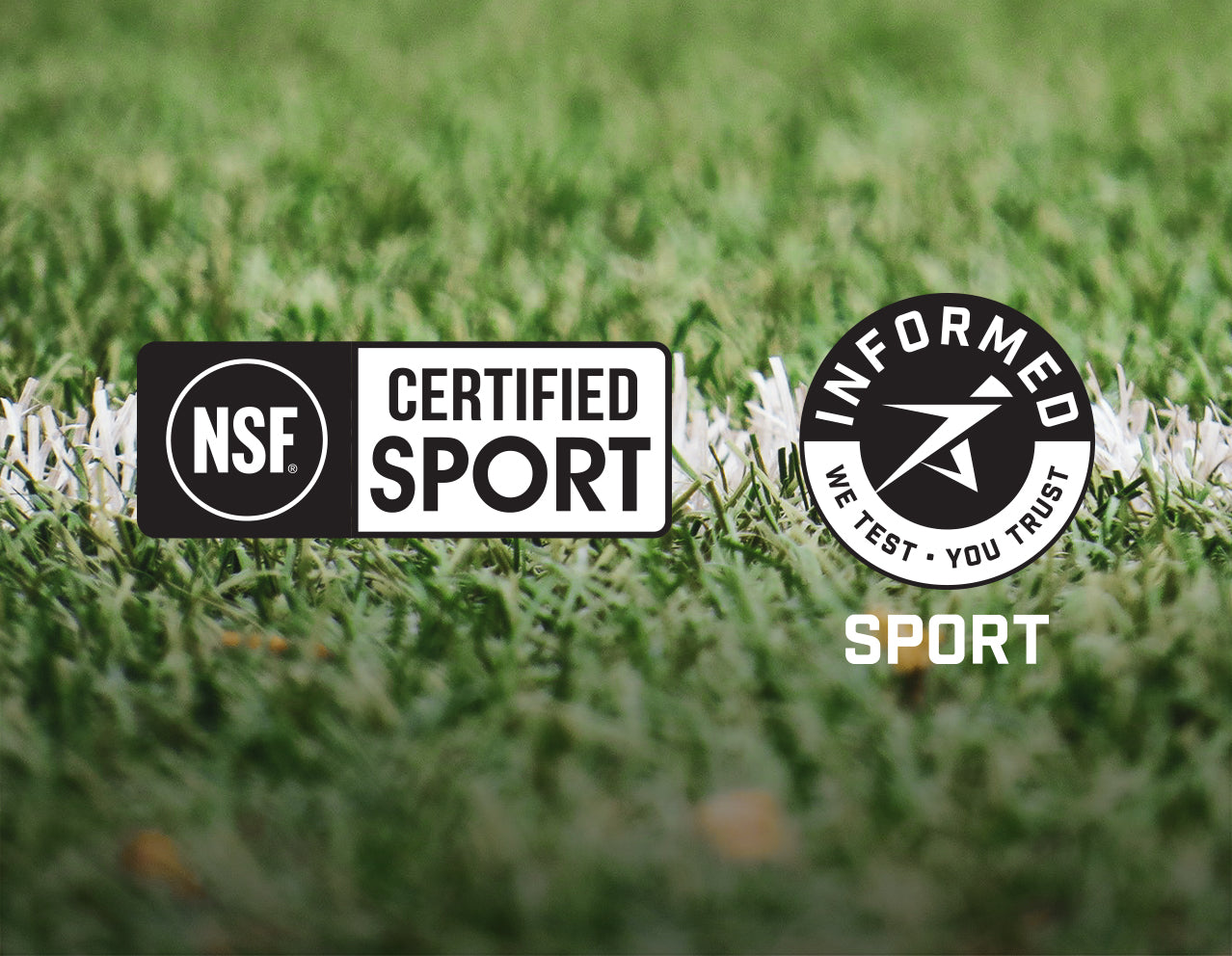 Trusted by & Used by the Best
U.S. Military Funding & Adoption
Momentous has been awarded 9 innovation and research contracts to further human performance and optimization by the Department of Defense. This funding has supported clinical research and product development enabling us to bring the best and innovative products and solutions to market.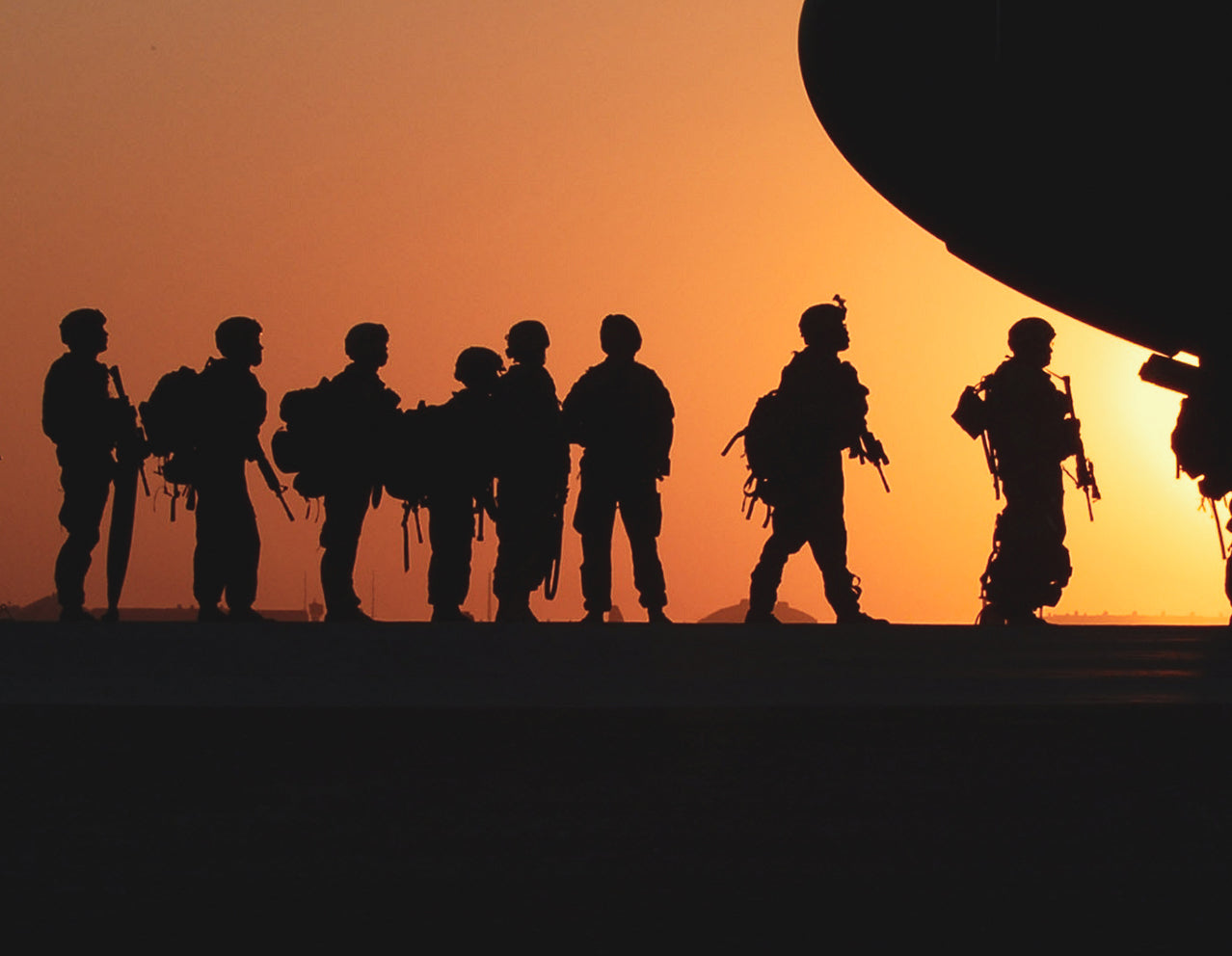 Our Experts
World leading experts and athletes across multiple disciplines.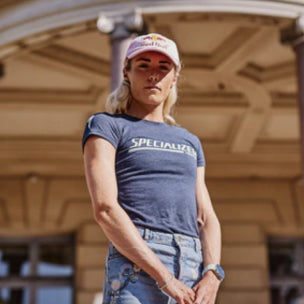 Professional Tri-athlete
Lucy Charles-Barclay
Lucy Charles-Barclay was the 2021 World Ironman Champion. Prior to taking up triathlon, Charles was an elite distance and open water swimmer.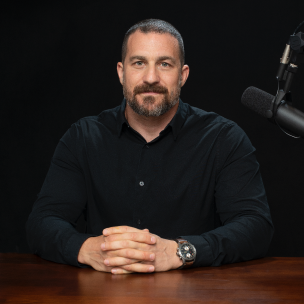 Human Performance Expert
Dr. Andrew Huberman
Andrew D. Huberman is an American neuroscientist and tenured professor in the Department of Neurobiology at the Stanford University School of Medicine. Dr. Huberman is also the host of The Huberman Lab Podcast - one of the top podcasts in the world.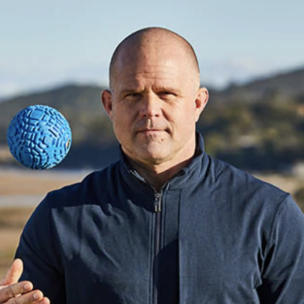 NY Times Best Seller
Dr. Kelly Starrett
Kelly Starrett is the co-author of the New York Times bestsellers Becoming A Supple Leopard, Ready to Run, and the Wall Street Journal bestseller Deskbound. Kelly consults with major corporations on employee health and athletes and coaches from CrossFit, the NFL, NBA, NHL, MLB, and the US Olympic Team.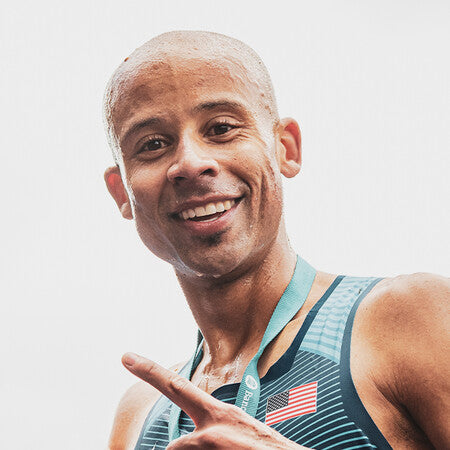 Mountain Running - GOAT
Joe Gray
Joe Gray has won 16 USA National Titles across various distinctions such as Track, Road, Cross Country, Mountain and Trail Running