This bundle contains three ingredients to support cognitive function and optimize mental performance. These ingredients work together to improve brain function and enhance mental clarity, focus, and motivation, helping you to achieve your best cognitive performance.

Includes 60 Serving Supply 

Each Serving Includes: 

2 Omega-3 Capsules 

1 Alpha- GPC Capsule

1 Tyrosine Capsule 
Regular price
$145.00 USD
Regular price
Sale price
$145.00 USD
Unit price
per
Sale
Sold out
Benefits
The bundle includes Tyrosine, Alpha-GPC, and Omega-3, each of which has been shown to positively affect cognitive function and brain health. For those looking to boost productivity at work, perform better in school, or maintain a sharp and focused mind this bundle is for you.
Functions
Tyrosine is an amino acid that can increase the production of dopamine and related neurotransmitters which positively impact energy, motivation, and mood.

Alpha-GPC promotes the release of the neurotransmitter acetylcholine and supports cognitive function. Alpha-GPC supports memory, focus and clarity while helping to protect against cognitive decline.

Omega-3 is a daily fish oil supplement designed to optimize intake of the most important Omega-3 fatty acids - EPA and DHA. Each serving delivers a potent 1600mg combined EPA and DHA in a 1:1 ratio. Our fish oil also contains a minimum of 90% triglyceride bound Omega-3's - the form of Omega-3's found naturally in fish and most easily absorbed by the body. Momentous Omega-3 is molecularly distilled to ensure purity and remove metals, pesticides, and other possible contaminants.
How to use
Dr. Huberman recommends taking about 10-20 minutes before you want to focus.
As Recommended by Dr. Andrew Huberman
Whether you're looking to boost productivity at work, perform better in school, or simply maintain a sharp and focused mind, this bundle has you covered. With the Huberman Lab Focus & Cognition Bundle, you can improve brain function, enhance mental clarity, focus, and motivation, and achieve your best cognitive performance yet. †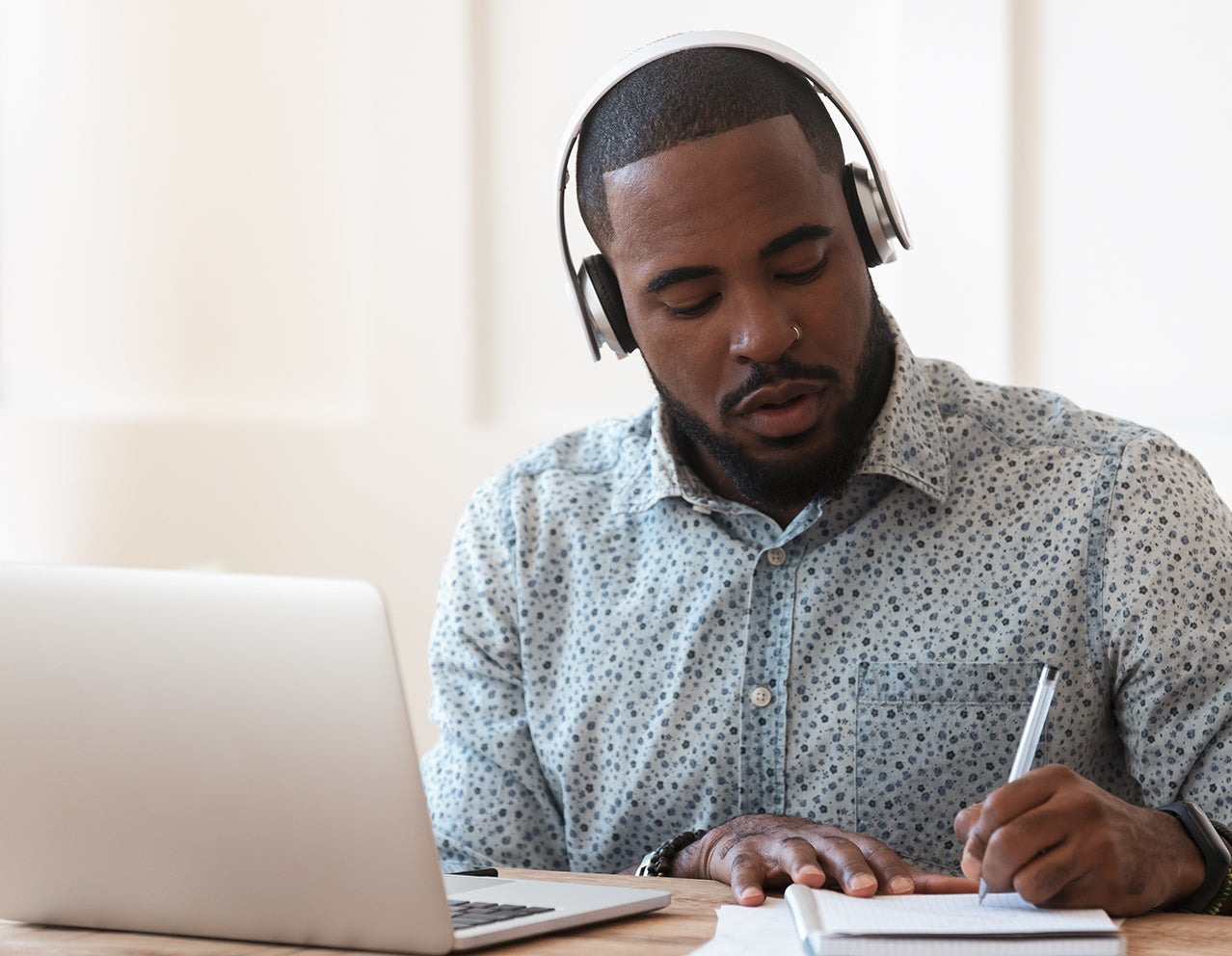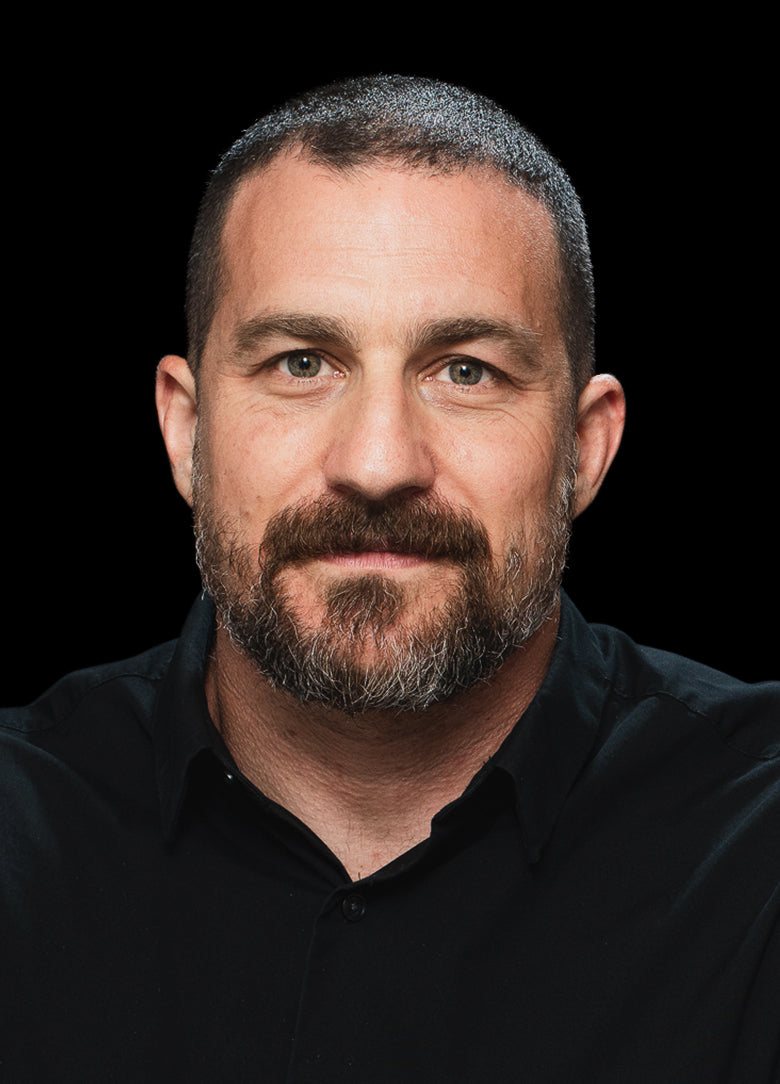 Expert Verified
"If one wants to increase the amount of dopamine transmission in the brain and body for sake of increasing concentration and focus, one of the most efficient ways to do that is by ingestion of the amino acid L-tyrosine."

"There are supplements that can further and more acutely increase acetylcholine. The most effective one I've found is Alpha-GPC. Alpha-GPC consumed at dosages of 300 milligrams to 600 milligrams prior to work or prior to a workout greatly increase one's ability to focus and concentrate, at least that's been my experience, and there are some good data in humans. I would use Alpha-GPC by taking it about 10 to 20 minutes prior to any time I want to focus or concentrate very deeply."

"One of the key compounds that supports concentration and focus because it generally supports mood, concentration and focus and brain function in general are the omega-3 essential fatty acids."


-Dr. Andrew Huberman
Host of the Huberman Lab podcast
Choosing a selection results in a full page refresh.
Opens in a new window.