Included in Andy Galpin's Female Athlete Bundle: 

Omega  3
Sustainably sourced from Alaskan Pollock, our Omega is a daily fish oil supplement designed to optimize intake of the most important Omega-3 fatty acids - EPA and DHA. Each serving delivers a potent 1600mg combined EPA and DHA in a 1:1 ratio. Our fish oil also contains a minimum of 90% triglyceride bound Omega-3's - the form of Omega-3's found naturally in fish and most easily absorbed by the body. Our Omega-3 is molecularly distilled to ensure purity and to remove metals, pesticides, and other possible contaminants.†

Collagen Peptides
Momentous Collagen Peptides deliver 11.6 grams of grass-fed collagen peptides, a full dose of FORTIGEL® - a patented, clinically researched collagen peptide source designed to promote collagen synthesis in tendons and ligaments, and Vitamin C to increase the strength and amount of collagen formed. †

Creatine
When used daily, creatine helps maintain a continuous supply of energy to working muscles. The result is improved capacity and greater ability to perform repeated max efforts. Over time, this leads to sustained gains in lean muscle development. For highly active individuals, daily use of Momentous Creatine use can improve performance in both training and competition.†
 
Vitamin D
Vitamin D is a vital nutrient found in certain foods and produced naturally by the human body when exposed to sunlight. Vitamin D is critical to the health and function of the skeletal, muscular, cardiovascular, and immune systems. Many individuals fail to get enough Vitamin D from these two sources and therefore may benefit from supplementation.†


Regular price
$142.80 USD
Regular price
Sale price
$142.80 USD
Unit price
per
Sale
Sold out
Benefits
This stack represents the bundle of supplements ideal for peaking athletic performance for the female athlete under the guidance of Dr. Andy Galpin.
Functions
A few hand-picked items that are often needed and are scientifically-backed for issues specific to female athletes. Omega-3 delivers a 1:1 ratio of the healthy essentially fatty acids EPA and DHA which have been demonstrated to reduce inflammation and support HRV, heart health, and muscular adaptations. Collagen Peptides maximize injury resilience through supporting connective tissue health while simultaneously driving the pathways to ensure proper hair, skin, and nails. Creatine has an extensive history of well-controlled research and has been demonstrated to improve muscular performance, mental performance, brain health, and delay the onset of both mental and physical fatigue. Vitamin D is critical to the health and function of the skeletal, muscular, cardiovascular, and immune systems.
How to use
Take the serving size and timing recommendation listed on each bottle or as directed by your healthcare professional.
Train Harder, Perform Stronger, Recover Faster
OPTIMIZE. PERFORM. RECOVER.
Passionately Formulated For Best Results
At Momentous we believe that everyone should have access to the highest quality and innovative products on the market combined with the knowledge and insights of why and how to use them from the world's leading experts.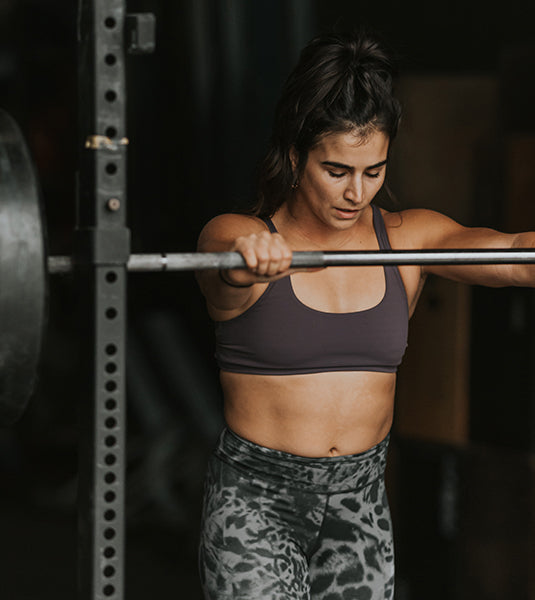 TRUSTED BY & USED BY THE BEST
Science-backed & Best in Class
The Momentous product portfolio consists of products with deep scientific backing, direct clinical proof, patents and patented ingredients. Plus they have been designed by performance experts in the NFL, NBA, MLB, NHL and NCAA and are tested rigorously by independent 3rd parties.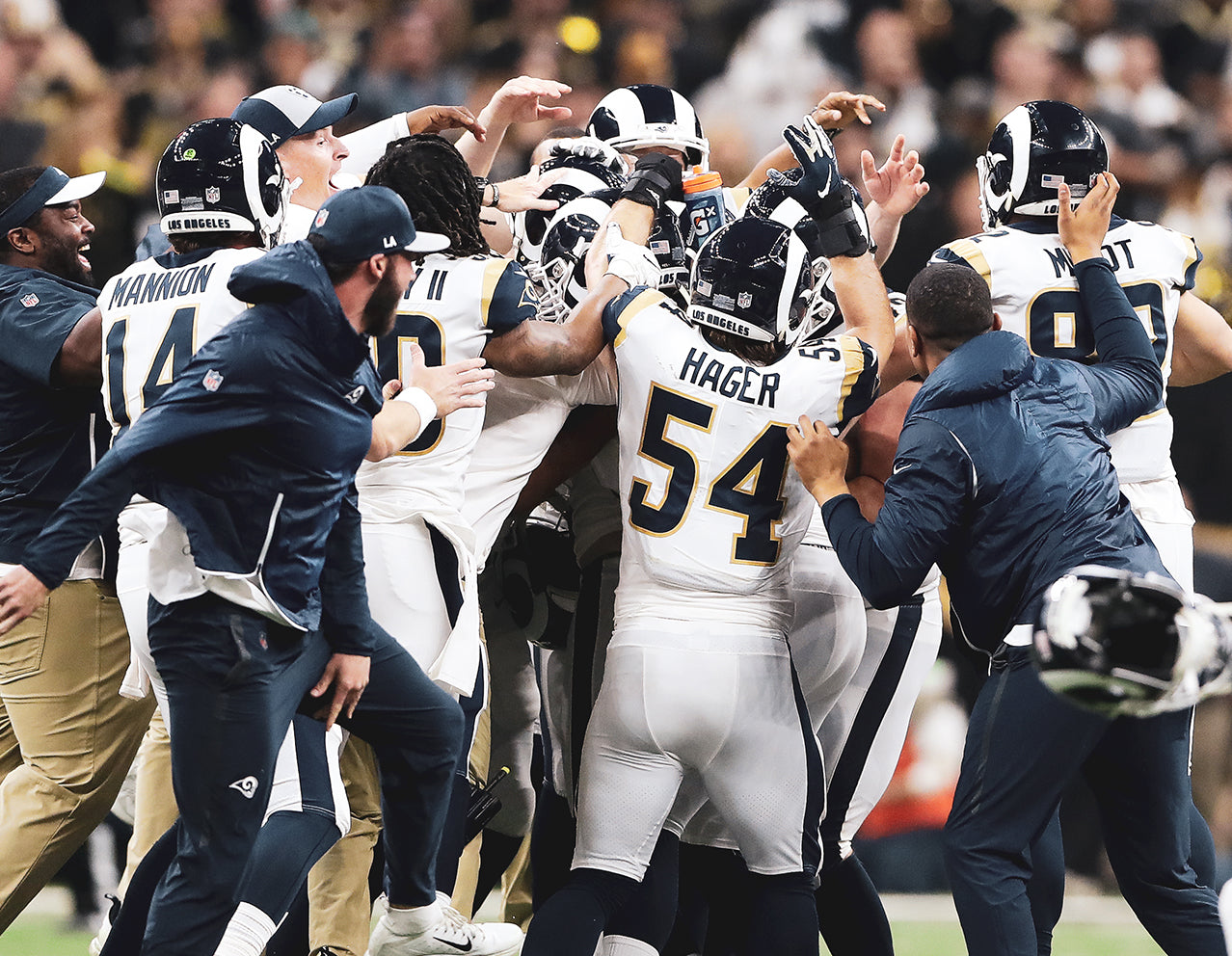 Choosing a selection results in a full page refresh.
Opens in a new window.