Exclusive Partnership
Momentous & Louisa Nicola
We're thrilled to team up with Neurophysiologist and Billionaire Brain coach, Louisa Nicola. Louisa founded Neuro Athletics, a multi-enterprise consulting firm, to provide scientific strategies to help athletes and investors achieve peak performance. Louisa was a world championship triathlete and raced both nationally and internationally for Australia and competed at London, Beijing and Auckland. After retiring in 2012 Louisa followed her dreams and went to Sydney Medical school and graduated with a particular interest in neurophysiology.

Get 15% off with code "NEURO" at checkout.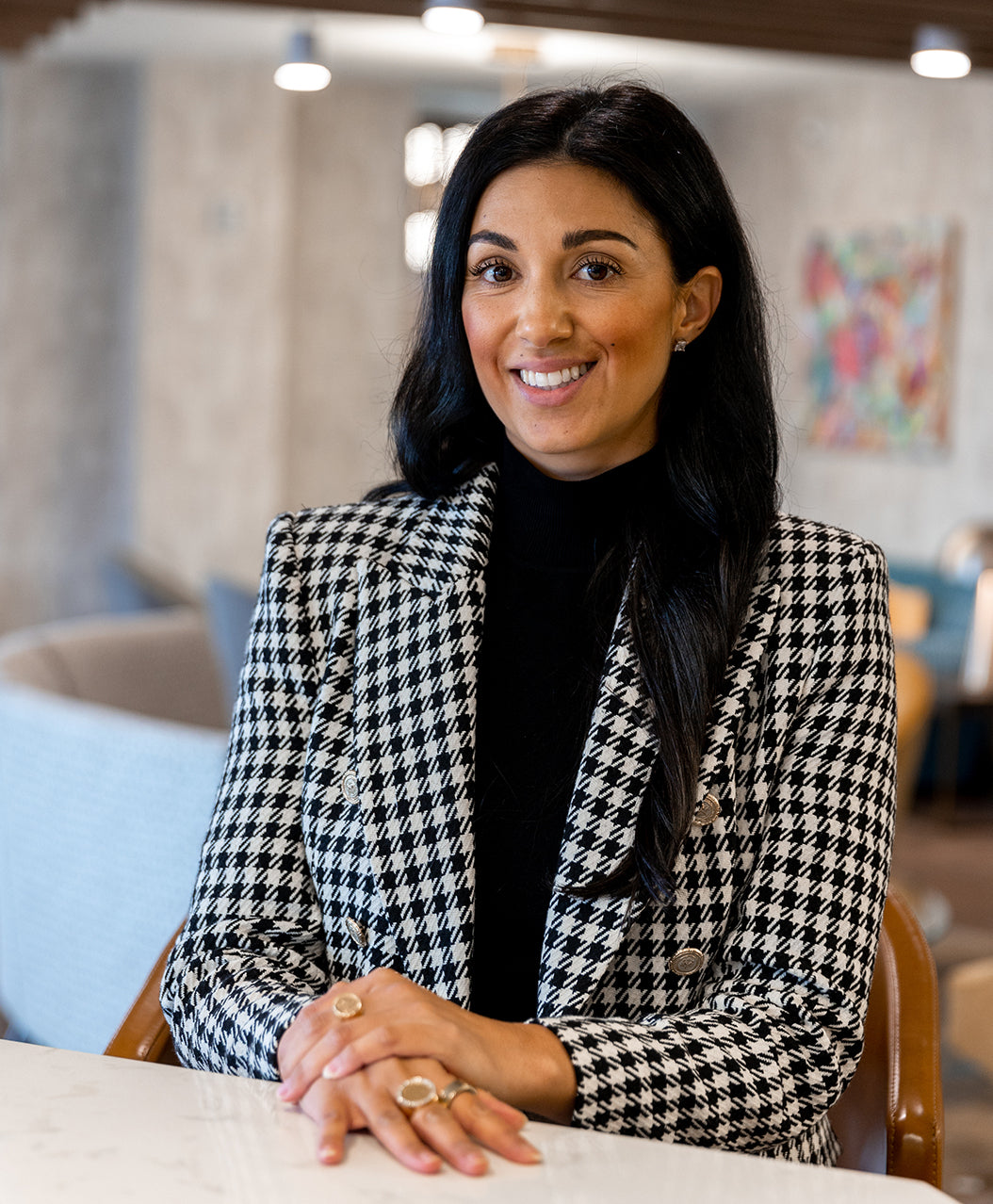 Featured Bundle
Louisa Nicola Cognitive Optimization Bundle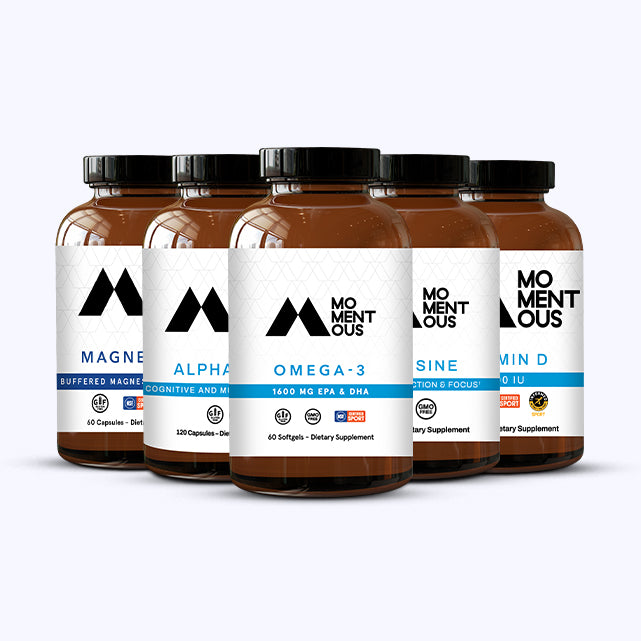 Cognitive Optimization Bundle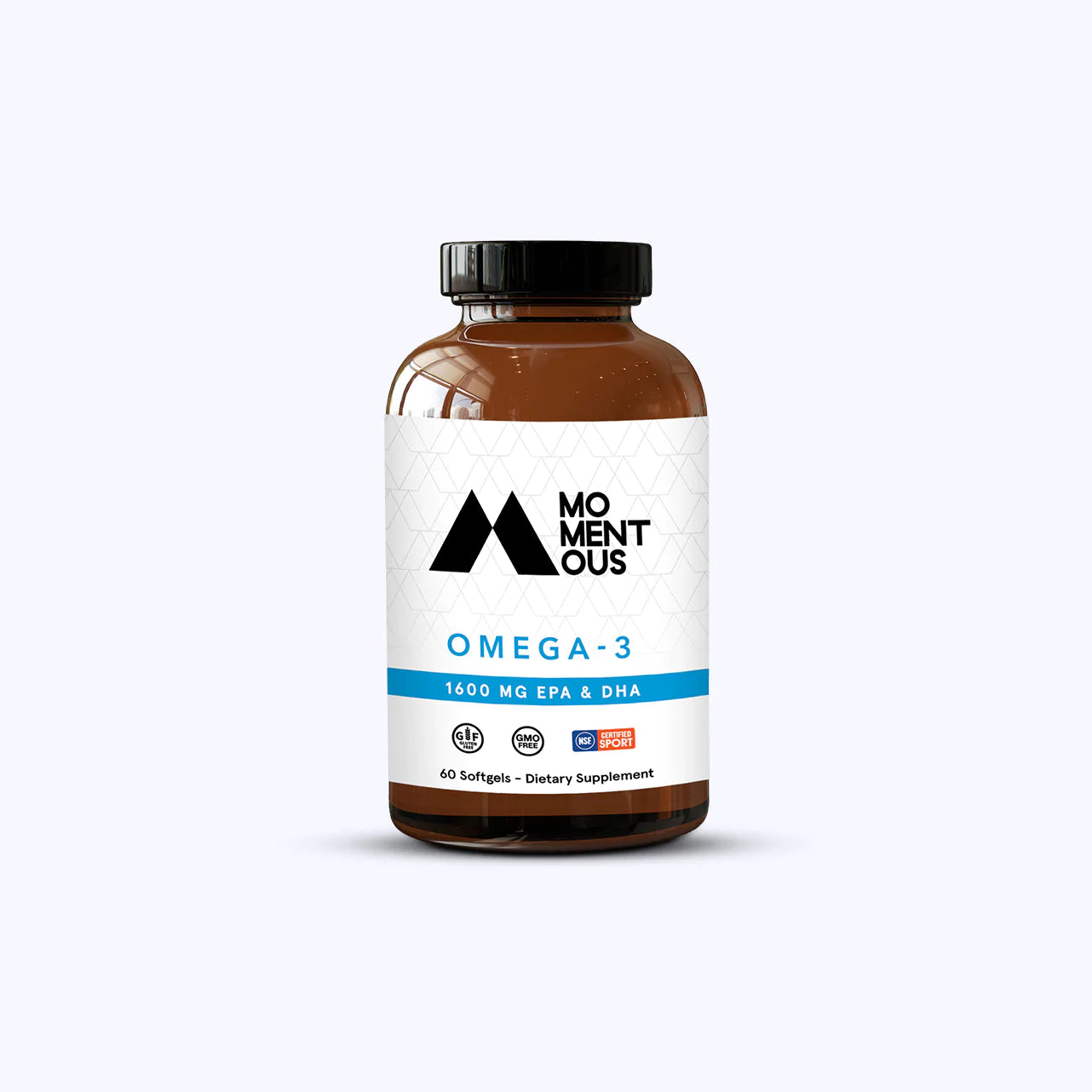 Omega - 3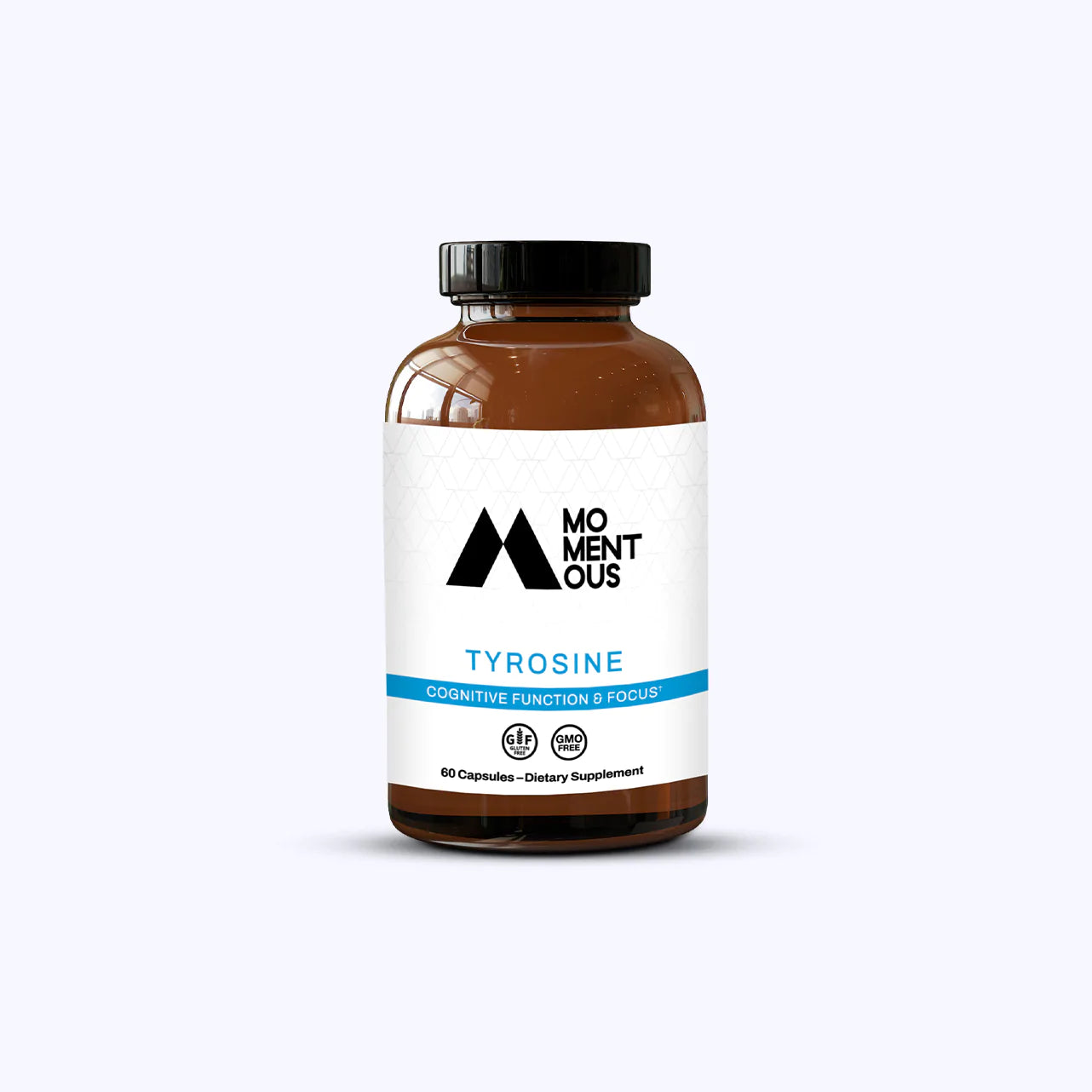 Tyrosine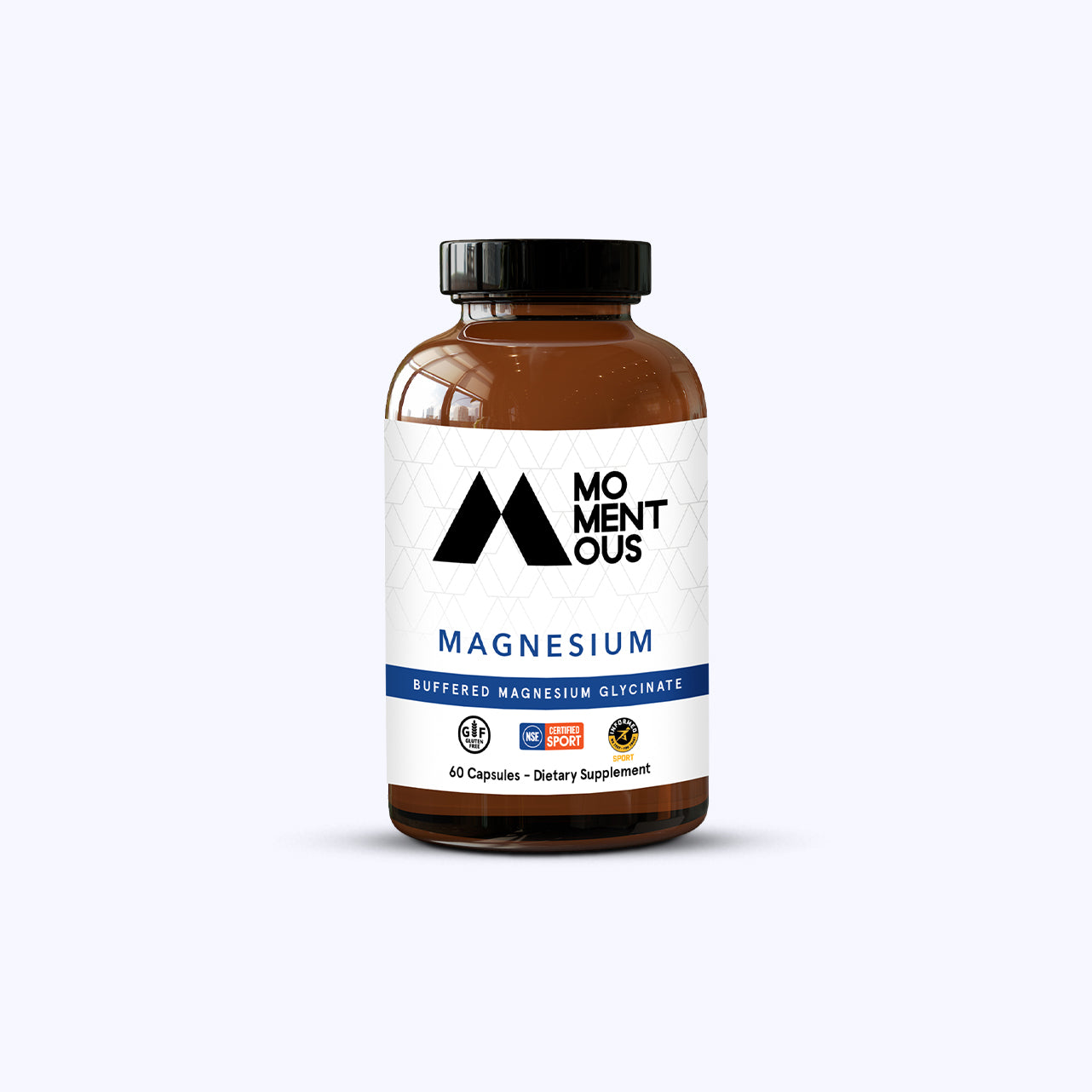 Magnesium Glycinate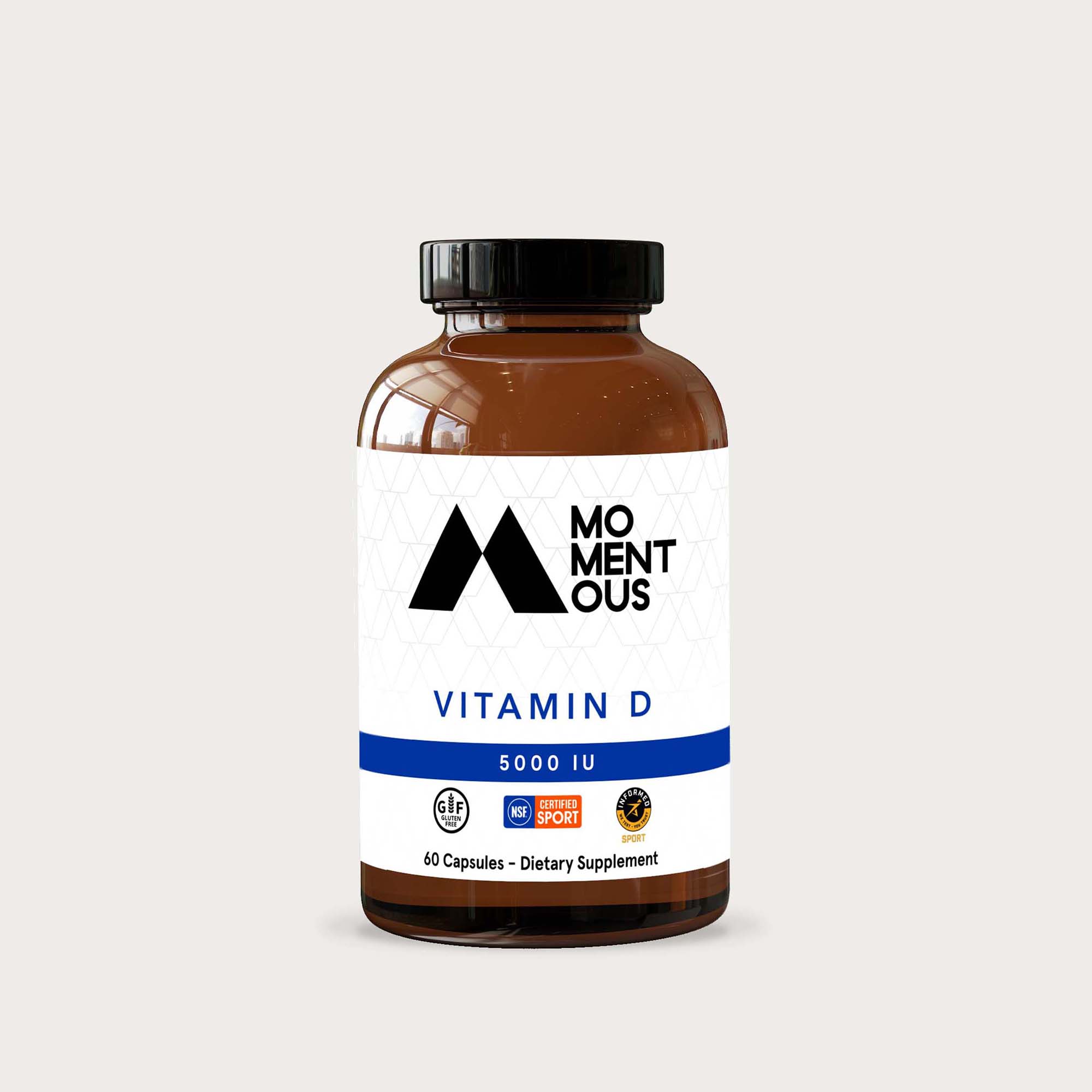 Vitamin D
Shop Louisa's Picks
Louisa Nicola believes that while sweat equity and talent can get you far, the top 5% of your potential will always remain locked to you until you truly master your mind. It's her goal to help you leverage neuroscience to perform better, think faster, and achieve results that previously felt out of reach. Shop the top supplements she recommends below.