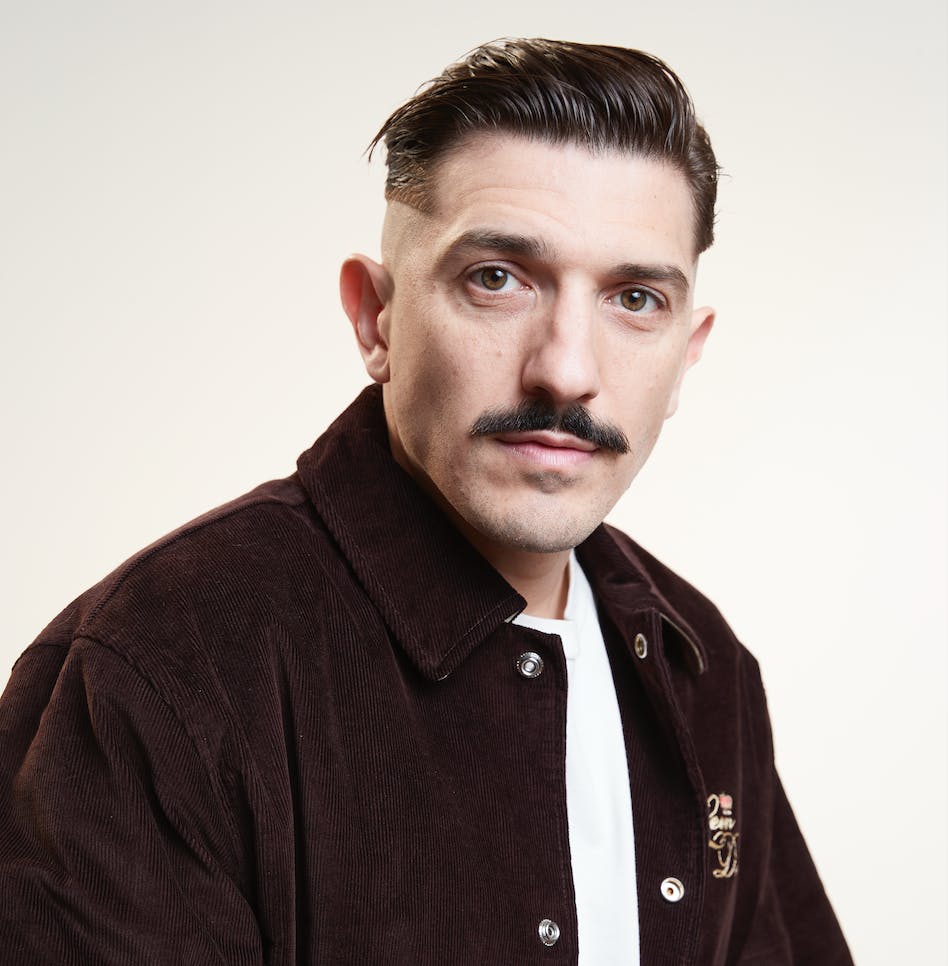 Momentous x Flagrant
Explore Andrew Schulz's favorite products designed to improve your focus, boost your productivity, and enhance your cognitive performance.

20% Discount automatically applied at checkout.
Shop the Collection
The Momentous Difference
High-Quality Ingredients

Single, quality ingredients with no fillers

Independently Certified

Rigorously tested by independent third parties

Expert Driven

Products curated by world-class experts

Shipped Internationally

Customers in 200+ countries
Cognitive Support

Andrew Schulz on
Focus and Cognition Bundle


"If you're already taking supplements you're gonna switch immediately! Momentous is an absolute no-brainer. One of my favorite products is the Focus and Cognition bundle - it's just what I need to help keep my mind sharp when I'm feeling a little bit tired from spending long hours on the road."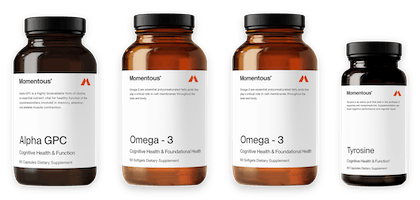 The Focus & Cognition Bundle contains, Tyrosine, Omega-3, and Alpha GPC, which all have established roles in supporting neural function. These ingredients work together to improve brain function and enhance mental clarity, focus, and motivation, helping you to achieve your best cognitive performance.
Your Achievement
Is Our Job
We've brought together the best so you can be your best. The greatest minds in science, psychology, and performance work with us with one common goal—to help you pursue your potential.


Shop by Goal
Supplements to enhance and improve your body and mind to help you pursue your goals.
We push ourselves so you can push yourself.
We are scientists, we are athletes, we are parents, we are people—just like you—working to bring our best to our every day. Our products are the result of our work with some of the brightest minds in human performance using the latest research. We use the highest-quality ingredients, and every single product is rigorously tested by independent third parties to ensure we deliver on our promise to bring you the best.
The best in the field

We have built the most dynamic and advanced network of experts in the field of human performance.

The best ingredients

Our sourcing partners are held to the highest standards ensuring our products use safe, effective, and reliable ingredients.

The latest science

Our strategic partnerships allow us to stay at the leading edge of human performance.

Third party certification

We work with NSF and Informed Sport to independently certify the quality and integrity of our products.